Disney+ Accounts Have Already Been Hacked and Is Up for Sale on the Dark Web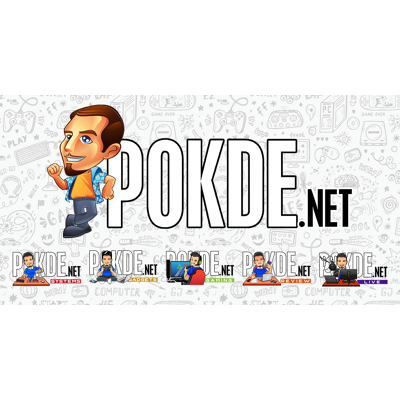 Disney+ Accounts Have Already Been Hacked and Is Up for Sale on the Dark Web
Disney+ recently launched, giving users an alternative to Netflix and Hulu when it comes to video streaming services. However, rather than being a good beginning, it appears that it will be the beginning of a headache as a number of user accounts have been hacked and is up for sale on the dark web.
A good number of accounts are up for sale, with some of them even being given away for free on the dark web. Prices are listed from USD $3 (RM12.47) to USD $11 (RM45.71). In comparison, the official subscription price for Disney+ is USD $6.99 (RM29.05) per month and USD $69.99 (RM290.84) per year.
Needless to say, the accounts being sold on the dark web are illegal. It's uncertain as to how hackers got their hands on the accounts. While common passwords may be a good guess, it might not necessarily be the only method. The lack of two-factor authentication makes it less secure.
Disney+ had a good launch, seeing over 10 million subscribers on the first day. It did have its fair share of complaints with regards to the service but the scariest one by far is the hijacked accounts complaints. No word yet on how Disney plans on tackling this issue. For now, be sure to keep that account as secure as possible on your end.
Source: ZDnet
Pokdepinion: Well, guess I'll be holding off on the subscription for the time being. Wouldn't want to fall victim to that myself.