TikTok Faces €345 Million Fine in Ireland Over Underage User Data Handling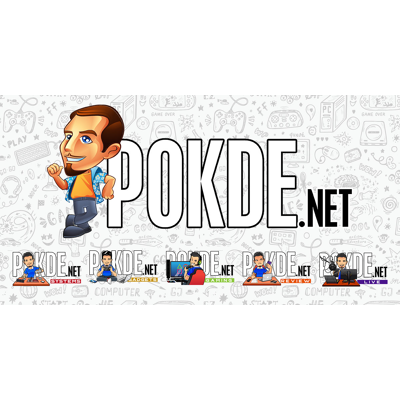 TikTok is in hot water as it faces a hefty fine of €345 million, approximately RM1.7 billion, in Ireland. This substantial penalty has been imposed by the Irish Data Protection Commission (DPC) due to TikTok's failure to comply with GDPR guidelines concerning the handling of underage user data. They now have a three-month grace period to ensure their data practices align with the established guidelines.
GDPR Guidelines and TikTok's Violations
One of the key violations that led to this significant fine was TikTok's failure to lock the accounts of underage users as default private, allowing them to be accessible to other users for features like Stitch and Duet. Additionally, the DPC highlighted that designating adult users as guardians of underage accounts could be done without proper verification of their true guardianship.
They have expressed its disagreement with the DPC's actions, asserting that all these deficiencies were addressed before the investigation began. They have implemented changes such as automatically setting 16-year-old users' accounts to private if registered today. Moreover, barriers to using features like Duet and Stitch have been introduced for underage users. It remains to be seen how the social video giant's data practices will evolve in response to this substantial penalty.
Pokdepinion: The €345 million fine serves as a stark reminder of the importance of safeguarding user data, especially when it involves minors. Like other social media platforms, they are under increasing scrutiny regarding its data handling practices. As TikTok works to rectify the identified issues and align with GDPR guidelines, this case highlights the need for all online platforms to prioritize the privacy and safety of their users, particularly the younger ones.