iPhone 15 and 15 Plus Expected To Get Major Camera Upgrade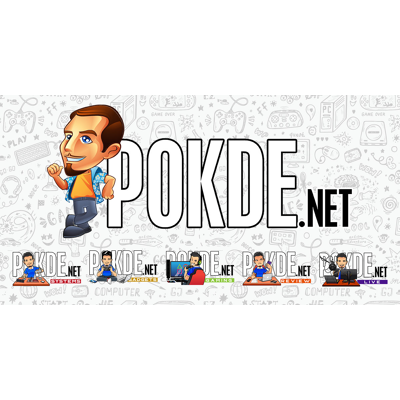 Exciting rumors suggest that the camera is expected to see an upgrade in the upcoming iPhone 15 and 15 Plus models. According to renowned analyst Ming-Chi Kuo, these new models are expected to feature 48MP main sensors.
Stacked Image Sensors for iPhone 15 and 15 Plus
What sets the iPhone 15 and 15 Plus apart from their Pro counterparts is the adoption of Sony's new stacked image sensor design. The term "stacked" refers to a revolutionary design where the photodiode and transistor for each pixel are arranged in two separate layers, one stacked on top of the other. This innovative approach allows for more efficient use of space, resulting in improved image quality and performance.
Interestingly, the analyst suggests that the new sensor found in the vanilla iPhone 15 duo will outperform the sensor used in the iPhone 15 Pro models, which is expected to retain the same Sony IMX803 sensor as last year. The Pro models are likely to receive the stacked sensors in the following year, possibly debuting in the iPhone 16 Pro and 16 Pro Max.
The implementation of the new Sony stacked image sensors opens up exciting possibilities for Apple to enhance the camera capabilities of its future iPhones. While the sensor size and type of image stabilization are potential differentiators for the Pro models, the main focus remains on improving overall image quality and user experience.
It's worth mentioning that the iPhone 15 Pro Max is set to be the standout in its generation, as it will be the only model equipped with a periscope lens. Periscope lenses offer optical zoom capabilities without compromising on the phone's slim design. As for the iPhone 16 Pro Max, a unique "super telephoto" periscope lens is expected to elevate its photography capabilities even further.
With such exciting camera upgrades in the pipeline, it's no surprise that demand for the new stacked Sony sensors will be high. Analyst Ming-Chi Kuo warns that the supply of these sensors may be tight until 2025, as Apple is likely to consume a large portion of them to meet the production needs of tens of millions of iPhones. Stay tuned for more updates as we get closer to the official unveiling of these highly anticipated iPhones.
Pokdepinion: While we eagerly await the official release of the iPhone 15 and 15 Plus, it's clear that Apple is continuously striving to provide cutting-edge camera technology to its users. Whether you're a photography enthusiast or simply love capturing precious moments with your iPhone, these upcoming models are sure to deliver an exceptional camera experience.