HUAWEI WATCH FIT Special Edition Now Available in Malaysia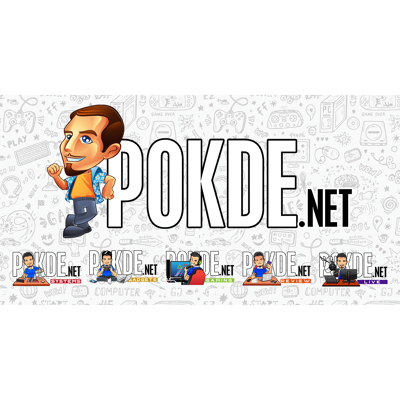 Exciting news for tech enthusiasts and fashion-forward individuals in Malaysia – the highly anticipated HUAWEI WATCH FIT Special Edition has officially arrived. This sleek and stylish smartwatch, designed to cater to the dynamic lifestyle of the youth, is now available across the country.
HUAWEI WATCH FIT Special Edition
The HUAWEI WATCH FIT Special Edition stands out not only for its aesthetic appeal but also for its comprehensive health functionalities. Boasting a slim, lightweight design, this smartwatch effortlessly combines fashion with practicality. Despite its minimalist appearance, it houses an array of health features that make it a versatile companion for health-conscious individuals.
The smartwatch offers specialized tracking for women's health, allowing users to monitor their menstrual cycles and related health parameters. This inclusive feature sets it apart in catering to a diverse range of users. Keeping up with the times, the HUAWEI WATCH FIT Special Edition also features respiratory monitoring. This function is particularly relevant in the current global context, where respiratory well-being is of paramount importance.
Drawing inspiration from the vitality of the youth, the HUAWEI WATCH FIT Special Edition is designed with their preferences in mind. It offers a selection of over 10,000 watch faces, enabling users to customize their smartwatch according to their mood and style. Additionally, the watch comes in three vibrant color options – Starry Black, Nebula Pink, and Forest Green – adding a pop of color to your ensemble.
Maintaining your health and wellness amidst a bustling lifestyle is made effortless with the HUAWEI WATCH FIT Special Edition. This smartwatch provides a range of health monitoring features that are easily accessible on your wrist. From 24-hour PPG monitoring to SpO2 tracking, sleep analysis, stress level monitoring, and menstrual cycle tracking, it's like having a personal health assistant right on your wrist.
For those of you who are interested in getting one yourself, the HUAWEI WATCH FIT Special Edition will be retailing for RM399.
Pokdepinion: If you're looking for something practical, geared towards health and well-being, it's a pretty good choice. After all, you don't even have to spend much for it.