HUAWEI teases a cool HUAWEI Mate 20X — a gaming variant of the HUAWEI Mate 20?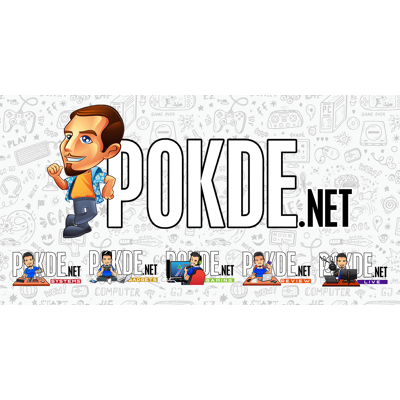 HUAWEI has teased the HUAWEI Mate 20 and HUAWEI Mate 20 Pro for quite some time on Twitter by now. They have used the #HUAWEIMate20 and #HUAWEIMate20Pro hashtags previously, but yesterday they used the #HUAWEIMate20X hashtag.
The teaser shows a device encased in ice, and some gaming footage where the screen is supposed to be. It's pretty obvious that there will be a cooling system in place for the HUAWEI Mate 20X. Is HUAWEI getting ready to face the upcoming Razer Phone 2 and ROG Phone with a gaming phone of their own?
Considering that they have been pushing very hard on the GPU Turbo 2.0 front, as well as promising massive gains in the GPU area for the Kirin 980, this isn't too farfetched at all. Coupled with what should be an excellent cooling system in the HUAWEI Mate 20X, HUAWEI might have an interesting contender in the gaming phone arena.
What do you think? Should HUAWEI dilute their HUAWEI Mate series branding with a gaming device? Let us know!
Pokdepinion: The Mate series has always been touted as productivity-oriented devices… This move is definitely off tangent, at least to me.