The Outer Worlds: Murder on Eridanos Officially Drops On Nintendo Switch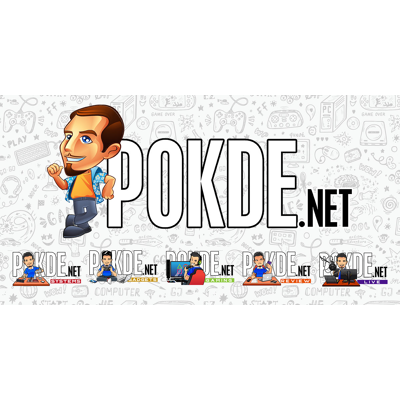 Obsidian Entertainment and Private Division have just announced the availability of Murder on Eridanos, The Outer World's second and final DLC on the Nintendo Switch.
The Outer Worlds: Murder on Eridanos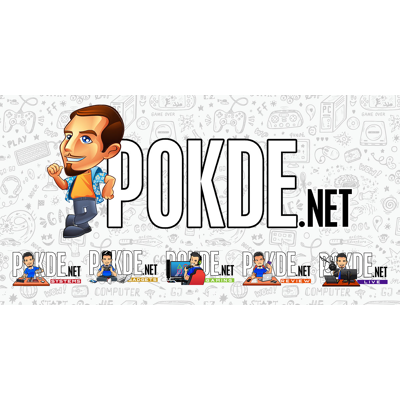 Here's a brief description of what the Murder on Eridanos expansion is all about:
Venture to the skies of Eridanos and unravel the grandest murder mystery in the Halcyon colony! Everyone is a suspect in this peculiar whodunit after Rizzo's hired spokesperson, the famous Halcyon Helen, winds up dead ahead of the release of the brand-new Spectrum Brown vodka.

Alongside your companions, travel across the floating islands of Eridanos and piece together clues using the Discrepancy Amplifier, a new gadget that highlights otherwise unseen hints. There's more to this mystery than meets the eye, and it's up to you (and your crew, if you choose) to solve the case.
Murder on Eridanos also increases the level cap by three levels, introduces new science weaponry and armour sets, and expands skill customization choices. The Outer Worlds DLC requires the original game, and to access the Murder on Eridanos content, the player must have progressed past Monarch.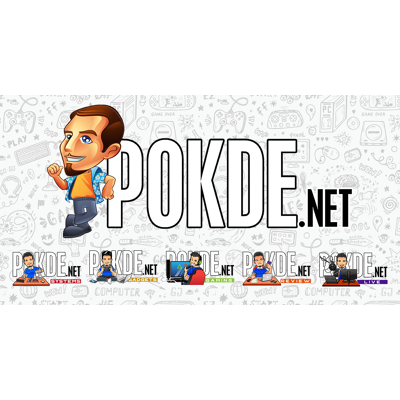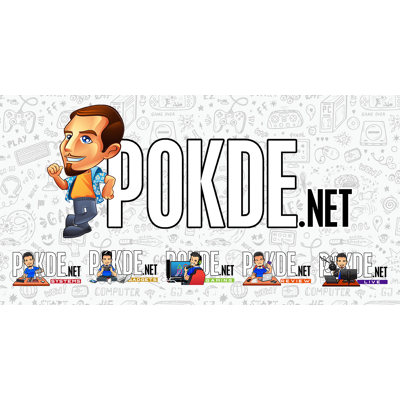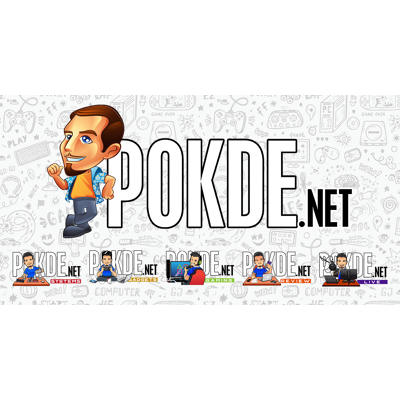 Murder on Eridanos is available for USD14.99 on the US Nintendo eShop as a standalone purchase or as part of The Outer Worlds Expansion Pass. It's also playable on the PlayStation 5 and Xbox One Series X (through backwards compatibility), as well as the PlayStation 4 and PC.
Pokdepinion: This reminds me, I bought the season pass the other day on EGS but I have yet to play any of the DLCs from The Outer Worlds.