PS4 Production Will Continue in 2022 Due to PS5 Supply Shortage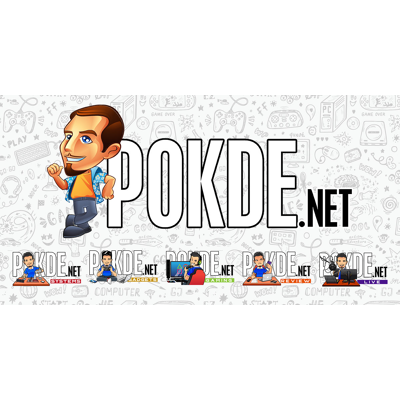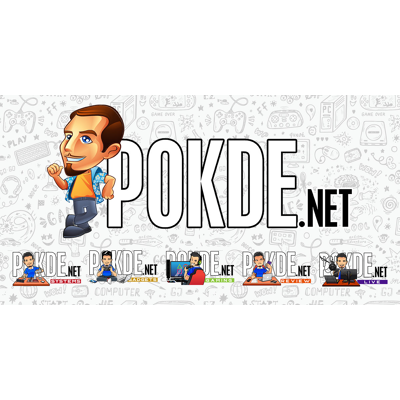 Due to the chip supply shortage affecting the supply of PS5 consoles, Sony will continue to produce PS4 consoles in 2022. Here's what Sony has in mind.
PS4 Production Will Continue in 2022 Due to PS5 Supply Shortage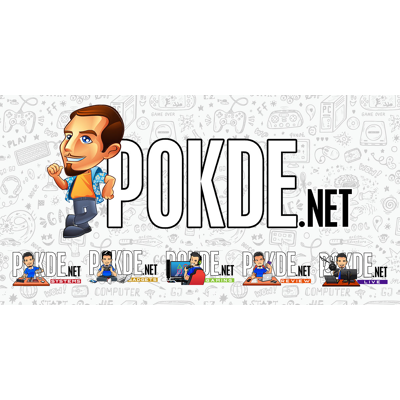 It's a brand new year and it's still hard to get your hands on a PS5 console. The global chip supply shortage isn't ending anytime soon, which means it will be harder to get hold of the next gen PlayStation console still. As a result of this, Sony has a new business strategy in mind which involves continuing PS4 production in 2022.
The information stems from from a Bloomberg report, which claims that assembly partners were told to continue making the older PlayStation console through 2022 sometime late last year. This would also be easy for the company since the older console uses less advanced chips and cost less money to produce.
The idea here is to "fill the supply vacuum and keep gamers within the PlayStation ecosystem." There will be no moves to discontinue the PS4 at least for this year. When the supply shortage is mostly fixed, it would be easy to transition over to the newer console, making it an easy solution to implement given current circumstances.
For now, if you have yet to get your hands on the newer PlayStation console, you may have to wait for much longer. On the other hand, if you have yet to own the older one or still have it at home, you may want to hold on to it for now.
Pokdepinion: Sales of the older console are still going strong and at this rate, I wouldn't be surprised to see it top the best-selling videogame console of all time. I wouldn't say it's a matter of when rather than if, but the chances are very likely at this point.