Intel Arc "Battlemage" May Double The Core Count, Up To 64 Xe-Cores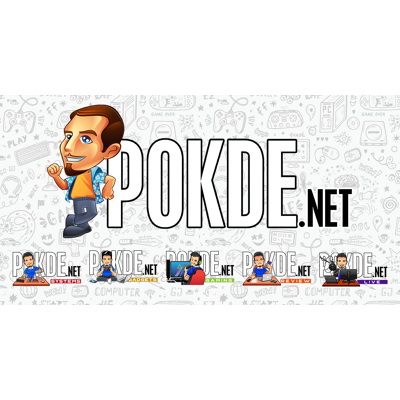 Intel Arc "Battlemage" May Double The Core Count, Up To 64 Xe-Cores
The next-gen Arc GPU may arrive on Q2 2024 at earliest.
RedGamingTech has brought some leaks that reveals some preliminary specs for the second generation Intel Arc GPU, codenamed "Battlemage". In a slide summarizing all the potential specs, there are some pretty promising numbers – including a doubling of Xe-Cores over current-gen Intel flagship, the Arc A770 (which contains 32 Xe-Cores).
Aside from the doubling of cores, other specs do come with some pretty interesting numbers. The clock speed is set to target over 3GHz – and that's despite Intel strictly targeting its GPU TDP to max out at 225W. TSMC's 4nm process should help achieve that level of efficiency with the expected clockspeed, but it'll be interesting to see how far Intel can push on the efficiency front.
Aside from that, the VRAM configuration features a 256-bit bus, which should mean 16GB or possibly even 32GB capacity – though it's not certain whether standard GDDR6 or the high-speed GDDR6X variant may be used. The cache also sees its size tripled to 48MB – a recent trend on new GPUs to compensate for narrower memory buses. Die size is said to be similar to AD103 (which is 379mm²), and that should make it slightly smaller than current gen Arcs.
As for it's targeted performance, RTX 4070 Ti is the reference – though it's still too early to tell. However, NVIDIA (and AMD) may be preparing for their respective next-gen GPU launches by Q2 2024, so the eventual performance equivalent may fall even further down to the competitor's product stack. Still – before Battlemage, Intel is set to give its existing Alchemist GPUs an architectural refresh according to the internal roadmap, and new models are to be expected on 2H 2023.
Source: Videocardz | RedGamingTech (YouTube)
Pokdepinion: Intel might need to push for a more aggressive development cadence to catch up to Team Green and Team Red.