Are You On Windows 11? Try Out These 11 Features That Wasn't Possible Before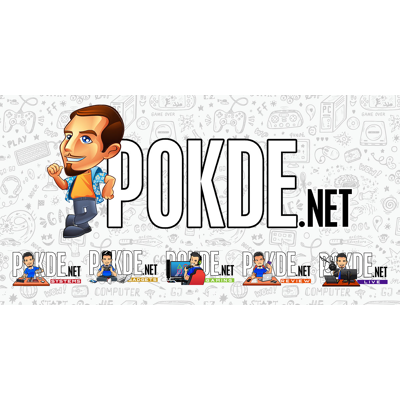 The new Windows 11 has just been released to the public recently and with it brings many new features and improvements over the previous Windows 10. Here are some of the new features that users can try out that isn't available before on Windows 10 (in no particular order).
11 new features on Windows 11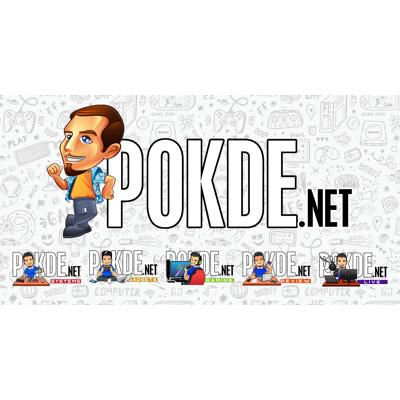 1. Run Android apps
Windows 11 marks the first time users are able to run Android applications natively. Up till now, users have to rely on either Android emulators or through something like Samsung's DeX or HUAWEI's desktop mode. With Windows 11, users can download Android apps via the Microsoft App Store and use them straight on their PCs. The feature is unfortunately not available just yet but should arrive in a future software update.
2. Use multiple desktops
It's now easier to create multiple virtual desktops on Windows 11 which is pretty useful for those who like to keep work and personal stuff separate from each other. Each virtual desktop can be customised to suit your needs ie different wallpapers to represent the user's different personal profiles of each desktop.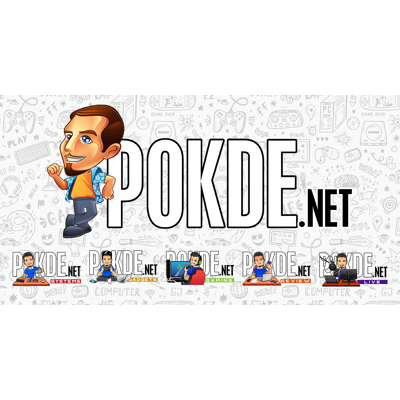 3. Easier Microsoft Teams integration
Microsoft Team's chat function is now built-in right into Windows 11. This makes it a whole lot easier and more convenient for users to access especially for those who do a lot of work or communications through Microsoft Teams.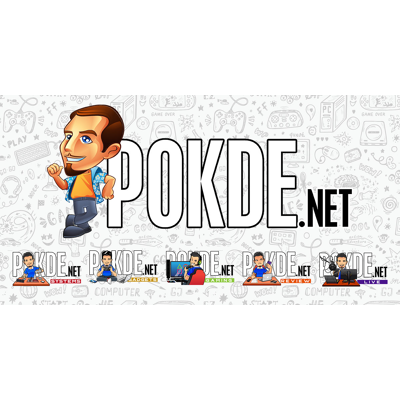 4. Files can be opened right from the Start menu
The Start Menu on Windows 11 has been reworked and now houses pretty much everything from your files to your browsing history. The Start Menu also allows you to see many application shortcuts for easy access.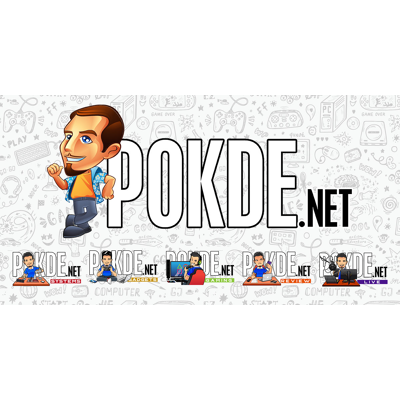 5. Snap Layouts
Snap layouts is similar to the one on Windows 10 and is a pretty useful tool for those who tend to open a lot of windows (like me) when they do work. It will allow you to arrange all the open windows in one layout and save that desired arrangement.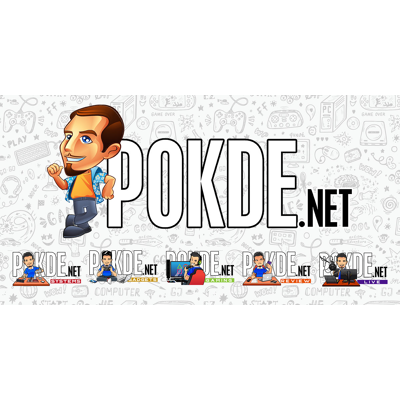 6. Snap Groups
Snap Groups is essentially an extension of Snap Layouts in that users can minimise or maximise the many open windows that have been arranged in Snap Layouts as a group.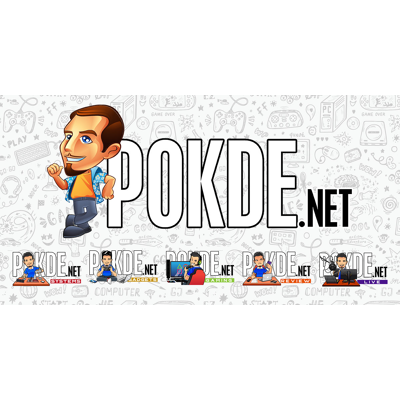 7. A more detailed look at your power usage
Windows 11 now allows users to check on their battery or power usage with more detail. Users can see which programme is the one draining the battery. This is due to Microsoft pushing for easier access on tablets, 2-in-1 laptops or any device running on Windows 11 that has a touchscreen.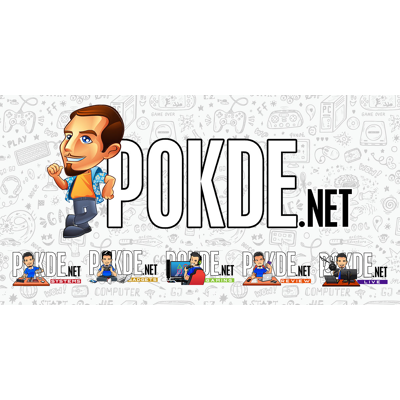 8. Play around with widgets
Widgets now have been integrated into Microsoft's latest OS. The Widgets system is built into the Taskbar which lets you see information pertaining to the weather, time and date, news, your schedule and even your recent photos. Widgets can be customised to your needs.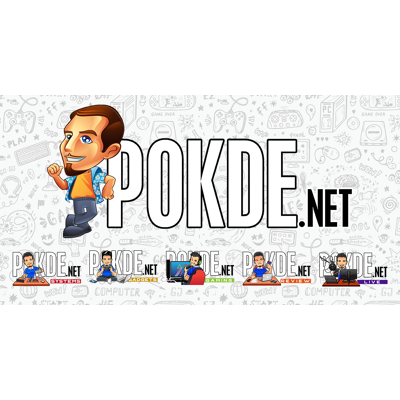 9. Improved Microsoft App Store
The Microsoft App Store has been given a fresh coat of paint and is now a lot easier to navigate through. The Microsoft App Store now features not just applications and games but also other digital content such as movies.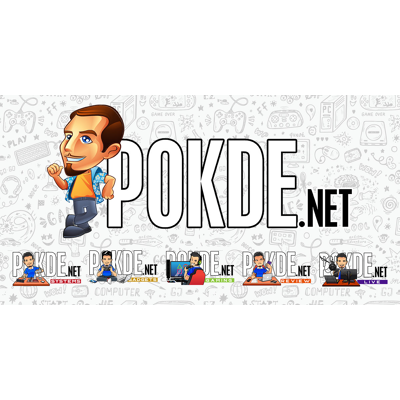 10. Easier to use secondary displays
One of the more subtle improvements Microsoft made. Windows 11 will now remember the custom configurations made by the user when connecting a secondary display so that during occasions where users have to disconnect and reconnect the secondary display, they will not have issues of having to redo their configurations all over again.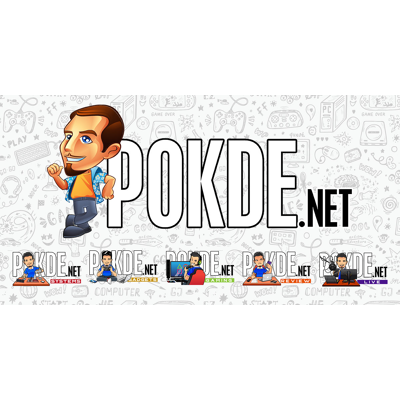 11. Take advantage of the Clock App's features
The Clock App on Windows 11 now tells more than just time. Users can also use the Clock App as a means to help them focus and concentrate on tasks using the app's Focus sessions feature. The feature is also integrated with the new To Do app that can even let users add music from their Spotify playlists to further aid in concentration.
These are some of the interesting features found on Windows 11 that you won't find if you're still using Windows 10. For more tips and tricks or other interesting news like this, stay tuned to us here at Pokde.net.