New Celcom Xpax Unlimited plans actually have a 60GB FUP limit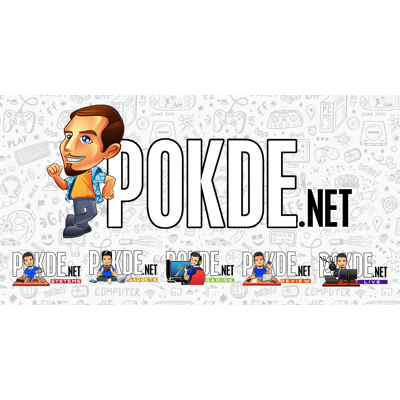 I am not exactly sure why would they still call it unlimited when there's a glaring 60GB fair usage policy (FUP) limit, but I guess kudos to Celcom for mentioning the FUP limit quite clearly on their website. In any case, Celcom has just announced new Xpax Unlimited plans for prepaid users, starting from RM15 for a 7-day pass, up to a 30-day pass for just RM38.
Existing Xpax prepaid customers do not have to worry though, as the previous Unlimited Internet plans are still available to them, and reportedly unchanged with no usage cap in place. Meanwhile new customers won't be able to enjoy this benefit, and will have to get the newer Xpax Unlimited plans which are, well, not all that unlimited.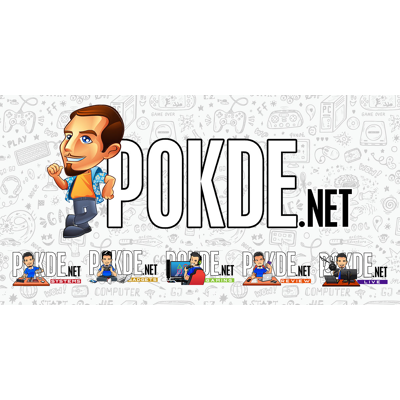 The main differences between the four Xpax Unlimited plans that Celcom has offered to their customers are quite easily summed up here. It appears that the new RM38 Xpax Unlimited monthly pass have an additional 5GB of uncapped speeds, which was not available with the older plan.
You will also get 6-months of free iQiYi VIP access when you sign up for the Celcom Xpax Prepaid Unlimited plan, which is a pretty nice value added bonus there. You will have to make sure that you use less than 60GB though, or else your speeds will be throttled down to just 512Kbps.
The new RM15 weekly pass has also been upgraded to offer double the speed and double the hotspot quota. The FUP limit is lower at 20GB, but then again this is only a weekly pass so you shouldn't be hitting it too often.
Celcom apparently believes that this will not be affecting users severely though, as their data shows that the average data consumption of a Celcom user was just 23.9GB per month in June 2021, and the FUP limits in place with the new Xpax Unlimited Internet passes are definitely quite fair, with the monthly pass offering nearly 3X more data than what the average Celcom user consumes.
Pokdepinion: While properly mentioning the FUP limit is a clear step in the right direction, I do wish that telcos would stop slapping the word "unlimited" on these evidently limited plans.