Celcom Launches Their New Xpax Truly Unlimited Prepaid Plan From RM12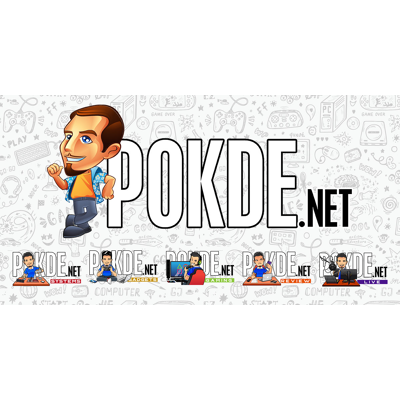 Celcom Malaysia has just announced of their new Xpax Truly Unlimited prepaid plan which you can get from only RM12.
Celcom Xpax Truly Unlimited prepaid plan
As you can see, the unlimited plan starts from RM12 for the weekly plan and RM35 for the monthly plan. For the weekly option, it offers you free 1GB hotspot usage as opposed to the 3GB free hotspot for the monthly package.
There is the option to add on 1GB or 5GB of hotspot data too should you need it.
Celcom has said the unlimited quota plans has a speed of 3Mbps, in case you're wondering. There's also free unlimited calls for you to enjoy with the plans.
Should you want unlimited speed to enjoy, there's the Ultra Hour Pass which starts at RM1 per hour, which will remove the 3Mbps speed limit. You can find the option at the Celcom Life App and select "Buy More".
The new Celcom Xpax Truly Unlimited prepaid weekly and monthly passes comes with an auto-renew feature, where the plan is renewed at the end of the 7th day for Weekly Internet pass, or the 30th day for Monthly Internet pass.
Pokdepinion: At least Celcom has clarified on what exactly the speeds are…