AMD Phoenix Hybrid APU Frequency Chart Plotted, Up To 4.7GHz On Engineering Sample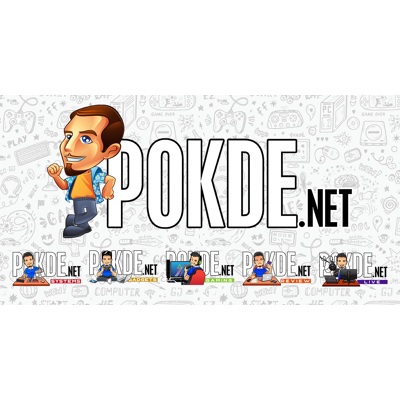 AMD Phoenix Hybrid APU Frequency Chart Plotted, Up To 4.7GHz On Engineering Sample
The leaks keep on coming – this time even a frequency graph has been publicized.
Twitter user @xinoassassin1 has dropped a frequency chart for a CPU that they claim belongs to AMD's upcoming Phoenix Hybrid APU – an engineering sample (ES) chip at that. We now know based on leaks so far this chip will be powered by 2 Performance Cores and 4 Efficiency Cores (using standard Zen 4 and Zen 4c core, respectively).
The chart below represents a Cinebench R23 benchmark run – two Performance Cores (Core 0 and Core 5) is seen running at around 4.1GHz for the most part, with peaks reaching 4.7GHz or so. The remaining four Efficiency Cores however hovers around 2.7GHz while Core 4 peaked at 3.6GHz. Do keep in mind that clockspeeds in engineering sample chips are not final – as they're subject for further optimizations.
Interestingly, the user also mentions no hardware scheduler is used – contrary to Intel chips which utilizes a feature called Thread Director to help allocating tasks to suitable cores. Though, OSes can still manage these on the system level. Power draw is said to be 15-20W, with Performance and Efficiency core clusters using 7-8W and 5W respectively. As for single core workloads, the CPU will automatically picks the Performance Core, so the performance between this and the standard Phoenix core should not differ beyond clockspeed differences.
Source: Wccftech
Pokdepinion: Rumor mill at full speed for this chip in this last week.