iOS 15.2.1 Update Brings A Major Security Fix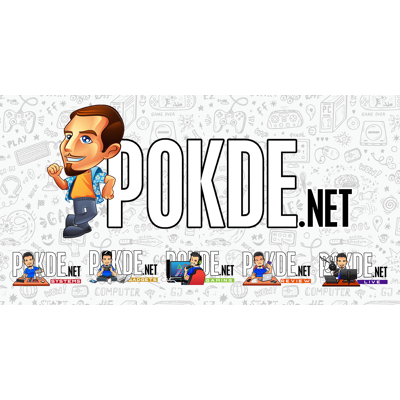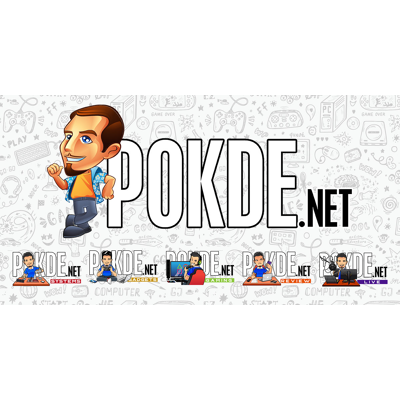 The latest iOS 15.2.1, alongside the iPadOS 15.2.1 update, brings a major security update that you need to get as soon as possible. Here's what you need to know.
iOS 15.2.1 Update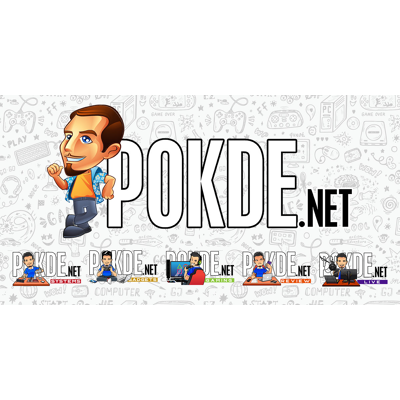 Recently, Apple launched the iOS 15.2.1 and iPadOS 15.2.1 updates for their iPhones and iPads respectively. It's particularly important as well as it fixes a major security flaw that has been present on the devices, with regards to the Apple HomeKit.
Apparently, there's a HomeKit protocol exploit that can allow hackers to force an iPhone or iPad to crash and freeze endlessly. All they have to do is change the name of the HomeKit-compatible device to have more than 500,000 characters.
This is especially dangerous when you consider the fact that both devices back up HomeKit device names to the iCloud, which can make recovery impossible. It was first discovered by security researcher Trevor Spiniolas, with the information made public on 1st January 2022. It was reported to Apple back in August 2021, and it was found to be present since iOS 14.7.
If you're an iPhone or an iPad, be sure to upgrade to iOS 15.2.1 and iPadOS 15.2.1 as soon as you can. It should be there within the Settings menu. It's worth noting that the update is only available for iPhone 6s, iPad Air 2, iPad 5th Gen, iPad Mini 4, iPod Touch 7th Gen, and newer devices.
Pokdepinion: I can't imagine the headache for whoever that got stuck with this problem. Especially if it's already backed up, it's as good as gone at that point unless a local Apple service center can has a working solution.