Samsung charges Apple with almost $1 billion penalty for not selling enough iPhones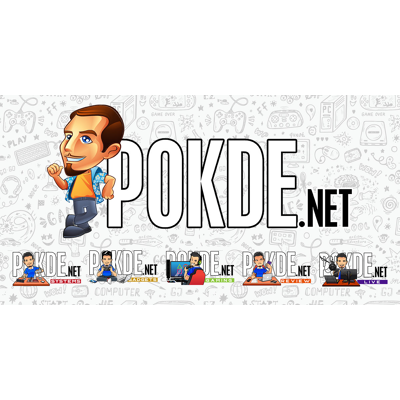 I guess Apple was a bit too optimistic when predicting the sales of their iPhones? Recent reports point to Apple being charged a penalty for not purchasing enough OLED panels for their iPhones. The penalty was previously reported to be around $745 million (~RM3.2 billion). But today's report estimates the figure to be much higher, to the tune of $950 million (~RM4 billion).
The huge penalty actually turned what would be an operating loss for Samsung Display into a operating profit. Samsung reported a 7% decline for their Q2 revenue guidance, and a 23% increase for the Q2 operating profit guidance, which is much higher than expected by analysts.
Apple was also faced with a similar penalty back in Q2 2019 when Apple had to pay around $746 million for not achieving the minimum order quantity. They have to pay these hefty penalties because they negotiate with their suppliers to make a minimum purchase to achieve lower prices per unit. This is pretty common practice, but it seems that sales fell short of their expectations, and thus they will be forced to pay the price, literally.
Apple's supply chain and demand were both affected by the COVID-19 pandemic, which probably contributed to their inability to fulfill the agreed order quantity this year. Hopefully the iPhone 12 is impressive enough to entice iPhone users to upgrade this year!
Pokdepinion: As Apple tried to avoid paying the full price of Samsung's OLED panels… Now they are paying the price. Ironic, right?