Motorola Showcase Wireless Charger That Can Juice Up 4 Devices And From Quite The Distance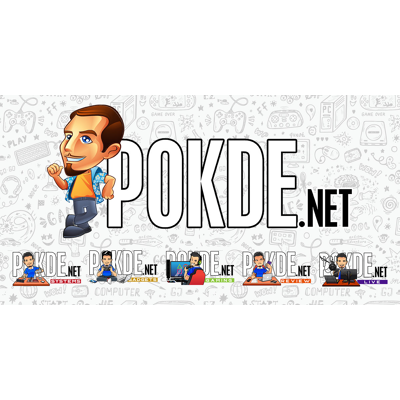 While Motorola had presented a wireless charging feature at the early of the year, where it allowed to charge two devices from 1 meter away, it appears that the company has improved on the technology.
Motorola wireless charging
In the video demo, it appears that the charger can charge up to four devices at the same time and up to a range of 3 meters away. The charger is equipped with a big amount of antennas, 1,600 to be exact and it covers an arc of over 100-degree. This means that you could charge your device even if they are off to the side.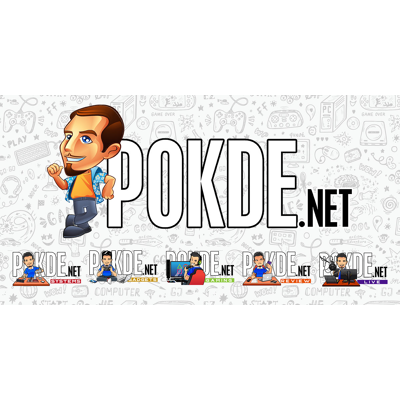 It is said that the charger can even charge even if there's obstruction between it and the device. This means that your smartphone would be able to charge even if it's in your pocket or your hands.
For more on the latest tech and gaming news plus reviews, stay tuned to Pokde.net.
Pokdepinion: While I do think that the technology is awesome, I do have my concerns around it. Is it really safe for daily usage? And is it decent enough to replace wired charging for real? What do you think?