MEASAT delivers internet to over 2000 rural areas via CONNECTme NOW, with plans for more!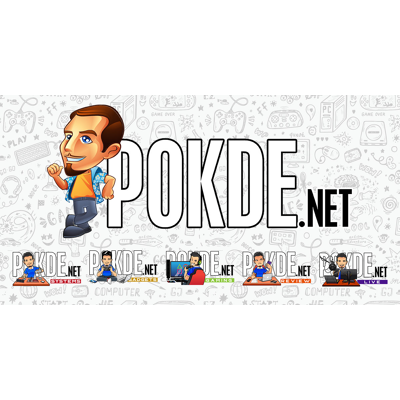 MEASAT has just announced plans to expand their internet coverage via CONNECTme NOW high-speed satellite broadband service in rural areas. Their goal is not to compete against existing infrastructures, but serve the rural areas that aren't covered by 4G or fiber connectivity. There are now over 2000 CONNECTme NOW sites available, with 1183 sites in Sarawak and 243 sites in Sabah.
These sites are serving more than 200 000 connections nationwide, with MEASAT hoping to serve up to 300 000 by the end of 2021. CONNECTme NOW uses Very Small Aperture Terminal (VSAT) and High Throughput Satellite (HTS) technology, which enables users to use the internet with prepaid vouchers, which eliminates the need to commit to monthly plans or contracts.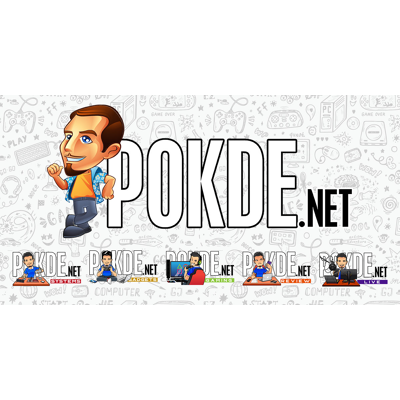 With the success of the service in bringing the Internet to the underserved rural communities, MEASAT has plans to deploy CONNECTme NOW in other countries in the SEA region soon. They are also looking forward to launch MEASAT-3d in early 2022, which is going to meet the Internet needs of 100% of the rural communities that do not get 4G or fiber connectivity.
Pokdepinion: I wonder how's the ping like on CONNECTme NOW. Can we game? 😛