Far Cry 3 Is Free Right Now On Ubisoft Store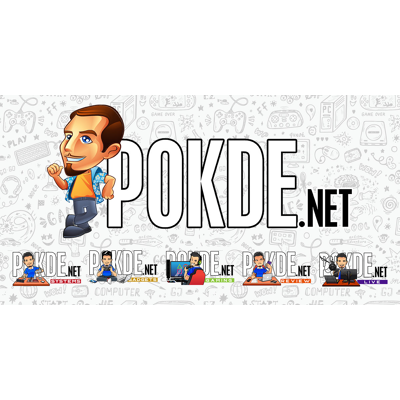 As part of its Autumn sale, Ubisoft is offering one of their best games, Far Cry 3 at no cost for a limited time over at the Ubisoft Store.
Far Cry 3 is free to download now
Here's what the game is all about:
Far Cry 3 players step into the shoes of Jason Brody, a man alone at the edge of the world, stranded on a mysterious tropical island cut off from civilization. In this savage paradise where lawlessness and violence are the only sure thing, players will dictate when, where and how the events of the game unfold. Players will slash, sneak, detonate and shoot their way across the island in a world that has lost all sense of right and wrong.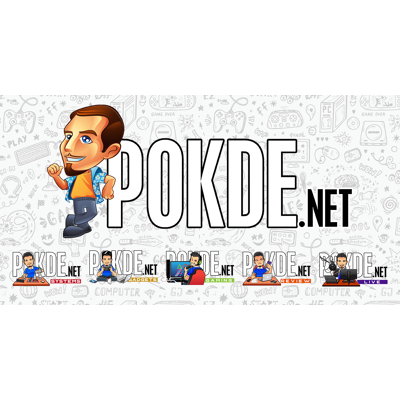 Far Cry 3 is probably one of the best if not the best game Ubisoft has made in the Far Cry franchise. Chockful of action, interesting story, beautiful and vibrant terrain as well as memorable characters such as Vaas Montenegro, one of the best villains ever put in a video game.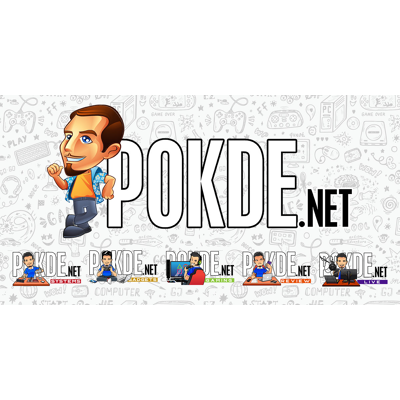 With Far Cry 6 on the horizon, this might just be the perfect time for gamers to jump back into the series with a replay of Far Cry 3. In the meantime, you can also check out Far Cry 6's PC requirements right here. It's actually quite friendly towards older generation PCs.
You can download the game on the Ubisoft Store or you can just click the link right here.
Pokdepinion: I remember the first time I played Far Cry 3 back in the day and it was the first FPS game that I played from start to finish. I wasn't a huge fan of FPS games at the time and was more keen on RPG games like the Dragon Age series and the Mass Effect series.