Ubisoft Reveals The Division Heartland And It'll Be Free-To-Play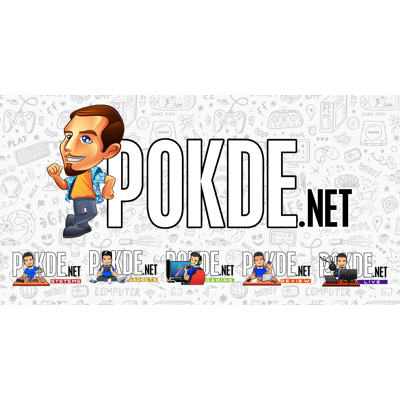 The folks at Ubisoft has recently revealed a new title from The Division universe where it will be released either in 2021 or 2022.
The Division Heartland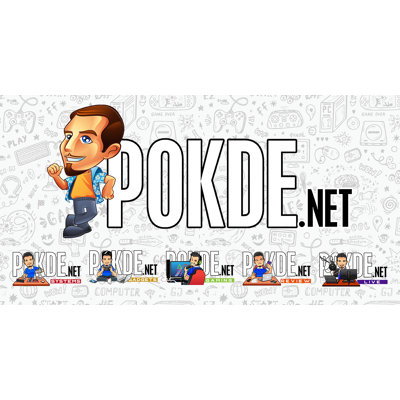 It appears that The Division Heartland is a free-to-play game that's set in the same universe as the game's namesake predecessor, The Division and The Division 2. The news was revealed in Ubisoft's blogpost.
The company has said that the game doesn't require gamers to have experience from previous Division titles and that it will provide "an all new perspective on the universe in a new setting".
Aside from that, not much has been said about the game, besides the fact that it will arrive on PC, consoles, and 'cloud'. If you are interested in The Division Heartland's early test phase, Ubisoft has said that you may do so right here.
To add to the news, Ubisoft has also announced that they will be releasing another Division game for mobile but that's about what's been revealed by the company. They've said that they'll have more details on the title "at a later date".
For more on the latest tech and gaming news plus reviews, stay tuned to Pokde.net.
Pokdepinion: Free to play? Why do I get the feeling that it'll be a battle royale game(s) from Ubisoft..? Oh right, there's plenty out there that's making money with the genre. Well hopefully I'm wrong.