New Genshin Impact 1.6 Leak Reveals New Jean and Barbara Costumes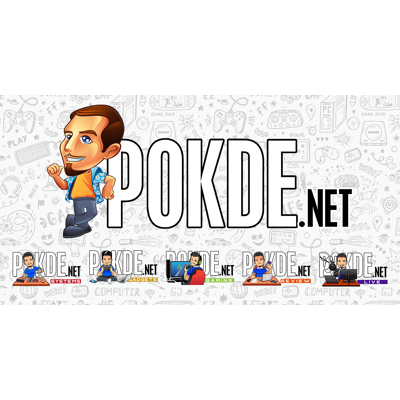 [1.6] Jean Costume: Sea Breeze Dandelion

Subject to change.#ProjectCelestia pic.twitter.com/LfW6hC2cFK

— Project Celestia (@projectcelestia) May 7, 2021
We've received a continuous stream of Genshin Impact 1.6 leaks to the point where we have a solid idea of what's coming as part of the update. In the latest leak, it allegedly reveals the addition of changing costumes for characters, with Jean and Barbara being highlighted specifically.
Genshin Impact 1.6 Leak: New Jean and Barbara Costumes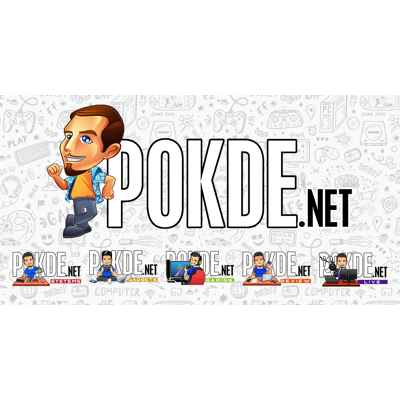 In the latest Genshin Impact 1.6 leak has revealed the potential addition of a highly-requested feature, the ability to change costumes / skins for your characters in the game. Leaked pictures show two specific characters for this features; Jean and Barbara.
The leak comes from Project Celestia, which shows Barbara donning the Summertime Sparkle and Jean donning the Sea Breeze Dandelion. As for obtaining them, we only know how to unlock the former, as it's the reward for the Echoing Narration event. The latter is still unknown at this point in time.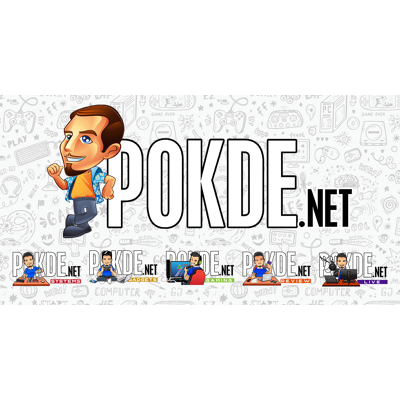 For now, the new feature and these two skins are likely to come as part of the 1.6 update, which is expected to launch sometime in mid to late June 2021. We do expect to learn more about the update so we'll keep you updated as we get the necessary information.
Pokdepinion: One of the most basic features in most games today is finally coming to the game. For a while now, I thought they weren't going to do this, ever, to preserve the feel of each character but I guess that's not the case. I do wonder what took them a while to implement it.