Tetsuya Nomura Interview Sheds Some Light on FF7 Remake Part 2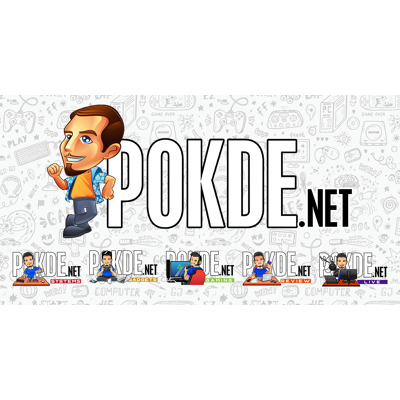 After some silence, Tetsuya Nomura has revealed some interesting details on the upcoming FF7 Remake Part 2, and how the Intergrade DLC for the first game will play a role in it.
Tetsuya Nomura Sheds Some Light on FF7 Remake Part 2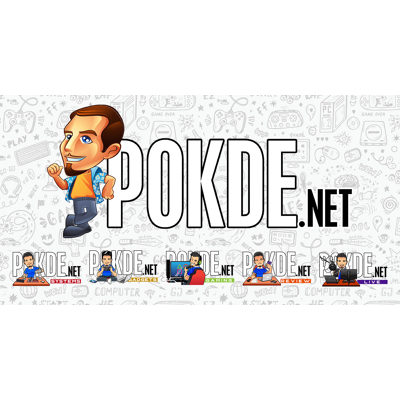 Recently, there was a Square Enix livestream in which Tetsuya Nomura shared some details on the upcoming FF7 Remake Part 2. To be precise, it was him sharing certain details stemming from a discussion with Yoshinori Kitase.
I've seen a lot of comments during the livestream asking about the Remake's sequel. I was on a call with Kitase early this morning, before 9 AM. Obviously we knew fans would ask about the sequel during the stream, so he asked me to confirm how far I'd answer (laughs). He asked me about so many things I was surprised myself (laughs), and I told him I wouldn't reveal that much.

The game's development has progressed quite a lot. And, well, we will properly announce the sequel when the time is right. And I can say Cloud will be running in the wilderness. The sequel's atmosphere will be different from the first game. The game's development is going very smoothly , so please wait for more information. Moreover, the sequel game will take place right after Intergrade, so please look forward to Intergrade as well.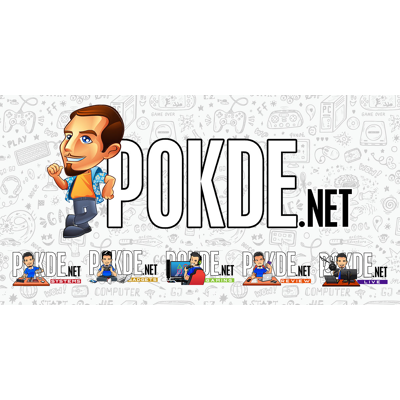 It appears that FF7 Remake Part 2 may allow us to experience travelling through a part of the world map, given the mention of Cloud running through the wilderness. It's also said that the Intergrade DLC will take place right before the sequel, so it plays an integral role to experiencing and understand what's going to happen in the next part of the game.
Apart from that, we may be able to see gameplay footage soon given that there was a mention of development on the game going smoothly. For now, FF7 Remake Part 2 may simple be a placeholder name, with a proper name to be given later, similar to how Intergrade was named. We will report more on this as soon as information becomes available so stay tuned.
Final Fantasy 7 Remake Intergrade will be launching exclusively on the PlayStation 5 on 10th June 2021.
Pokdepinion: Given how much I enjoyed the first part, I can't wait to get my hands on Intergrade first. For me, Yuffie is right next to Aerith when it comes to the "best girl" title, so that's a huge reason why.