WhatsApp Announces Flows, A Way For Customers To Purchase Products Directly In-App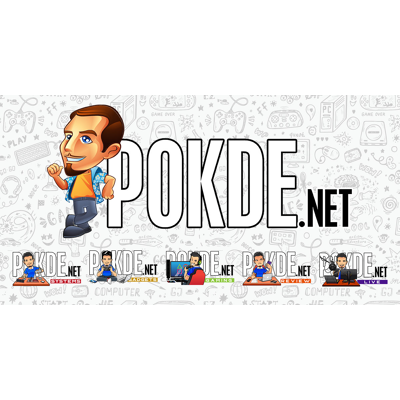 WhatsApp Announces Flows, A Way For Customers To Purchase Products Directly In-App
Earlier today with the 'Conversations' event held by Meta in Mumbai, India, WhatsApp has unveiled several new features that helps enhance the experience for businesses and consumers alike.
The first new feature announced is Flows – which allows the customers to quickly order a food, pick a train seat or book an appointment right in the app's interface. Flows aims to provide 'rich menu and customizable forms' to fit for various uses, which should make the purchasing experience more friction-less on paper. The developer says this feature should roll out worldwide to all businesses through WhatsApp Business Platform 'in the coming weeks'.
To enhance the overall experience, Meta is also launching Meta Verified Business – effectively a blue tick that ensures you are the authentic business owner. The company says all businesses needs to do is simply 'demonstrate their authenticity to Meta' and will receive the badge in return, alongside enhanced account support and impersonation protection.
There's more to be had here: Meta is also offering businesses with premium features including the ability to create a custom WhatsApp landing page discoverable via web search, and multi-device support for easy access among multiple employees. The company says they will first open the Meta Verified program to small businesses first on WhatsApp Business app, before rolling out to WhatsApp Business Platform at a later date.
Pokdepinion: That's very convenient for SMEs to set up their store this way, requires less time too.