Higher end Nokia 8 is coming soon; 6GB RAM and 128GB storage variant to cost an extra €90 in Germany!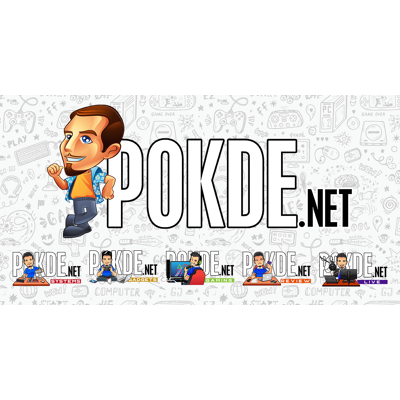 If you found the currently available Nokia 8 which features 4GB of RAM and 64GB of storage insufficient for your usage, you will be glad to know that the 6GB RAM and 128GB storage variant will hit stores in Germany on 20th October 2017.
The higher-specced Nokia 8 will not come in any other finishing than the glossy Polished Blue which is probably one of the most striking hues the device comes in. Aside from the extra 2GB of RAM, doubling of storage and also the unique Polished Blue color, the Nokia 8 will share the rest of its specifications with the standard variant.
That means you will be getting a top-of-the-line Snapdragon 835, a 5.3″ 1440p IPS display featuring Glance, dual 13MP ZEISS cameras around the back and a single 13MP ZEISS camera on the front, for a total of three ZEISS optics in the Nokia 8. There is of course OZO Audio and the three microphones that allow it to feature accurate 3D spatial positioning in its video recording. All that hardware is powered by a 3090 mAh battery. Fast updates are also a given with the pure Android approach, and also the fact that it received the September Google Security Patch last week and also Android 8.0 Oreo is slated to come "very soon".
Now onto the price. €90 (~RM450) is a rather high price to pay for the small difference in RAM and storage, considering that the microSD slot in the Nokia 8 actually means you can easily toss in a microSD card and be done with. If it is priced at RM2749, it would also have lost its value-for-money proposition. However it might be priced more reasonably here considering the base model in Germany with 4GB of RAM and 64GB storage costs a whopping €579 (~RM2892) instead of the RM2299 it retails for here in Malaysia.
What do you think? Is RM2749 a fair price for a Polished Blue Nokia 8 with 6GB of RAM and 128GB of UFS 2.1 storage? Let us know in the comments!
Source: WinFuture.de
Pokdepinion: For RM2749, the Nokia 8 would place itself in range of the OnePlus 5 which features even more RAM at 8GB.