iPhone 8's battery smaller than predecessor; larger camera sensor than iPhone 7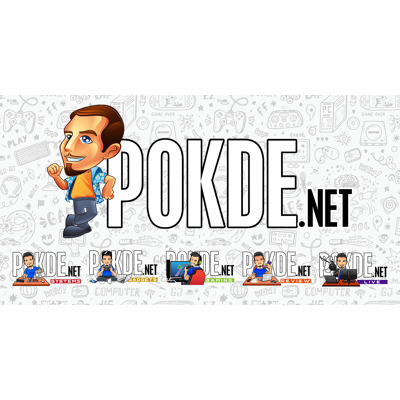 The iPhone 8's battery figures were never revealed at Apple's launching of the new iPhone trio, but all it takes is the bunch of brave guys at iFixit to dismantle it to take a peek at the innards. Disappointingly, the battery in the iPhone 8 is actually smaller than the iPhone 7, which itself packs a battery that is much smaller than what most Android devices carry. Coming in at 1821 mAh, do not expect too much of this battery.
The iPhone 8's battery comes up to 6.96 Wh, which compared to the 7.45 Wh battery in the iPhone 7, is a 7% reduction in capacity. The new A11 Bionic chipset and iOS 11 should offer enough optimizations to work around just 7% less battery capacity, but why can't we have just 7% more battery life with the same battery? Apple claims a comparable battery life but we do not want comparable, we want improved. To put the 1821 mAh battery into perspective, the ASUS ZenFone 4 Max Pro features 5000 mAh batteries, no sweat.
On the brighter side (quite literally), you get a bigger camera sensor despite the sensor sporting a 12MP resolution just like its predecessor. This would mean bigger pixels for better dynamic range in shots. Nice to know. The modem is a Qualcomm X16 LTE, but there won't be Gigabit LTE here because of the iPhone 8 just lacks the antennae necessary for that. Not the first time we have seen this in an Apple smartphone though.
Is a smaller battery a turn off for you, or do you think the wireless charging and fast charging is sufficient to offset the smaller battery?
Source: iFixit
Pokdepinion: Well there are wireless charging powerbanks in the market, so they should be a nice pair for the iPhone 8, right?