Sony Xperia XZ Premium does poorly in DxOMark's tests; is Sony even trying?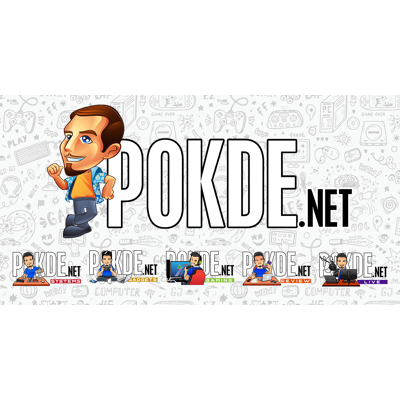 Smartphone photography is an area that is advancing very rapidly, but it seems that Sony is still content with huge pixel counts that look good on spec sheets, but conveniently ignores pixel pitch is one of the main reasons why the top smartphone cameras are where they are. Of course, they are also very late to the dual-camera game, meaning it doesn't have anything like the Live Bokeh feature on the Nokia 8 or Wide Aperture mode on the Honor 8. Understanding the new features manufacturers are bringing to their devices, DxOMark has updated their benchmark calculations to favor devices with zoom and bokeh.
With none of those in the Sony Xperia XZ Premium, it scores just 83 points, when the iPhone 8 and 8 Plus at the top of the ladder are scoring 92 and 94, respectively. From a brand that literally makes most of the camera sensors in recent smartphones, these scores are really disappointing. The Xperia XZ Premium's only differentiating feature is its 960 fps slow-mo recording, which is really quite amazing to see in action. However that alone doesn't save it when the camera "doesn't produce overall better images or video than many other phones with lower or similar-resolution sensors". A large portion of its points are also lost in the Zoom and Bokeh categories, but that isn't really the sole reason the Xperia XZ Premium faltering here, when the images turn out really noisy in poorer lighting conditions.
It is saddening to see the Xperia XZ Premium doing so poorly but it is somewhat expected from a 19MP 1/2.3″ sensor in a smartphone, with a pixel pitch of 1.22 μm. Its lens are also far from the widest, with a f/2.0 aperture, it is comfortably "mid-range". For comparison, we have 12MP sensors in the Google Pixel and HTC U11, devices which has graced the top of the DxOMark benchmark charts before the new iPhones came around. Their pixels measure 1.55 μm and 1.4 μm respectively, which explains why they can deliver great dynamic range, even before their superior image processing kicks in. Then we have the apertures, which is f/2.0 for the Pixel and a whopping f/1.7 for the HTC. Even devices like the Huawei P10 and Huawei P10 Plus have a bigger pixel pitch at 1.25 μm than the pitiful 1.22 μm pixels Sony put into their flagship.
Source: DxOMark
Pokdepinion: Sony has to buck up their game or their devices will be left out of many a shortlist when considering to get a new smartphone.