How's life without Google on the HONOR 9X Pro?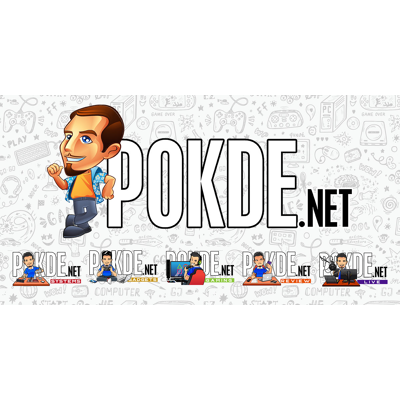 One of the main questions that will arise whenever we share news of a new HONOR smartphone is: "Does it have GMS?" That's a pretty valid concern considering how accustomed we are to GMS and its suite of services, but with HUAWEI's continued focus on their own HUAWEI Mobile Services (HMS) and the AppGallery, how is life with HONOR's first non-Google smartphone, the HONOR 9X Pro?
What is available on the AppGallery?
Well, the first thing that you will realize is that you will be getting your apps via the AppGallery instead of the Play Store. That might be a bit of a change for some, but to be honest with the array of apps available on the AppGallery, it isn't too much of an issue. Here's some of the more popular apps that are available on the AppGallery now:
Travel
Social
Entertainment
Shopping

Lazada
Shopee
Zalora
AliExpress

Gaming
Banking
E-Wallet

Asphalt 9
Honkai Impact 3
Ninja Legend
Drag Racing

Maybank
Hong Leong Bank
RHB Bank

Touch 'n Go eWallet
Boost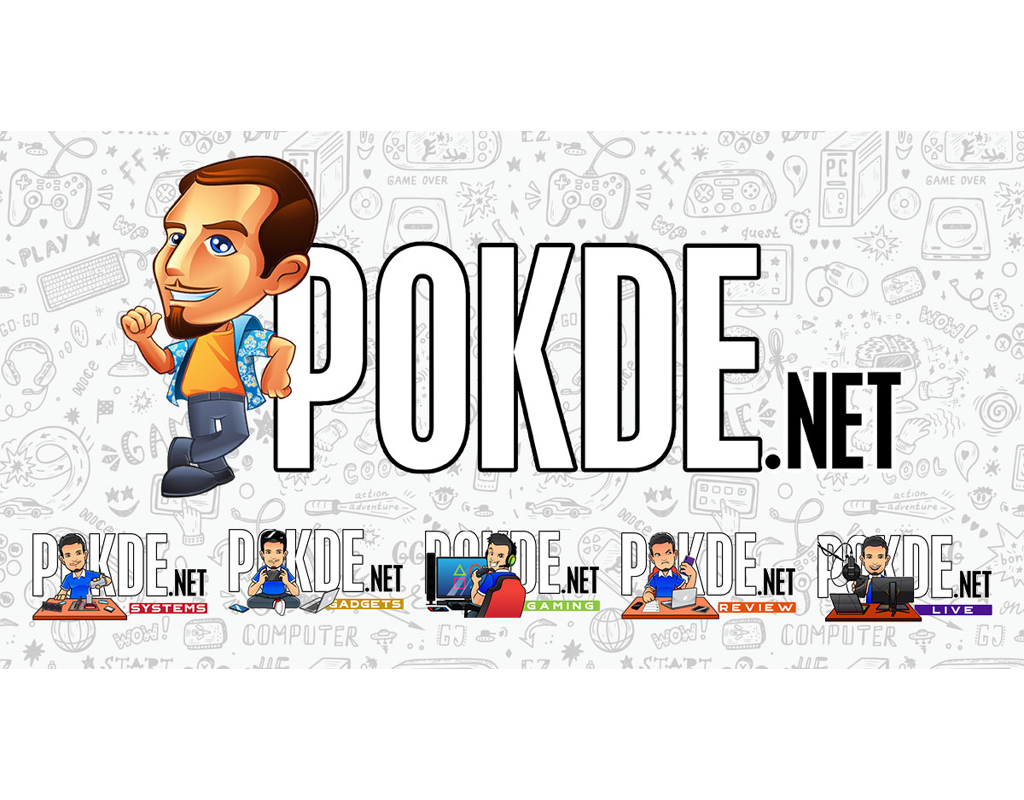 All the apps offered on the HUAWEI AppGallery are screened through for security purposes. It is the world's first app market to implement a developer identity verification system in addition to a four-layer detection mechanism. The four-layer detection consists of security vulnerability scanning, privacy check, malicious behavior detection and manual real-name security check, to ensure that all the apps you get from the HUAWEI AppGallery are secure.
Now you might have noticed how there was no mention of Facebook or WhatsApp. Or you may have also seen people mentioning that the Maybank app relies on Google's services. For Facebook and WhatsApp, the AppGallery includes a link to the official repositories by Facebook to download the APK files to install. Meanwhile for Maybank, HUAWEI implemented the Quick Apps feature to let you do your online banking without even having to install an app on your device. You still get the app-like convenience with a shortcut to the Maybank Quick App, but it takes up less space on your storage.
But how's life really without Google?
As I have used the HONOR 9X Pro as my daily driver, here's my experience with the HONOR 9X Pro. Let's start with the apps that I can get from the AppGallery. Two of the most important apps to my daily life are Facebook and WhatsApp, and they are available to download directly via the AppGallery, so no issues there. Facebook and WhatsApp are generally the first apps I open as my start my day, as Facebook is both a part of my job and also my leisure app.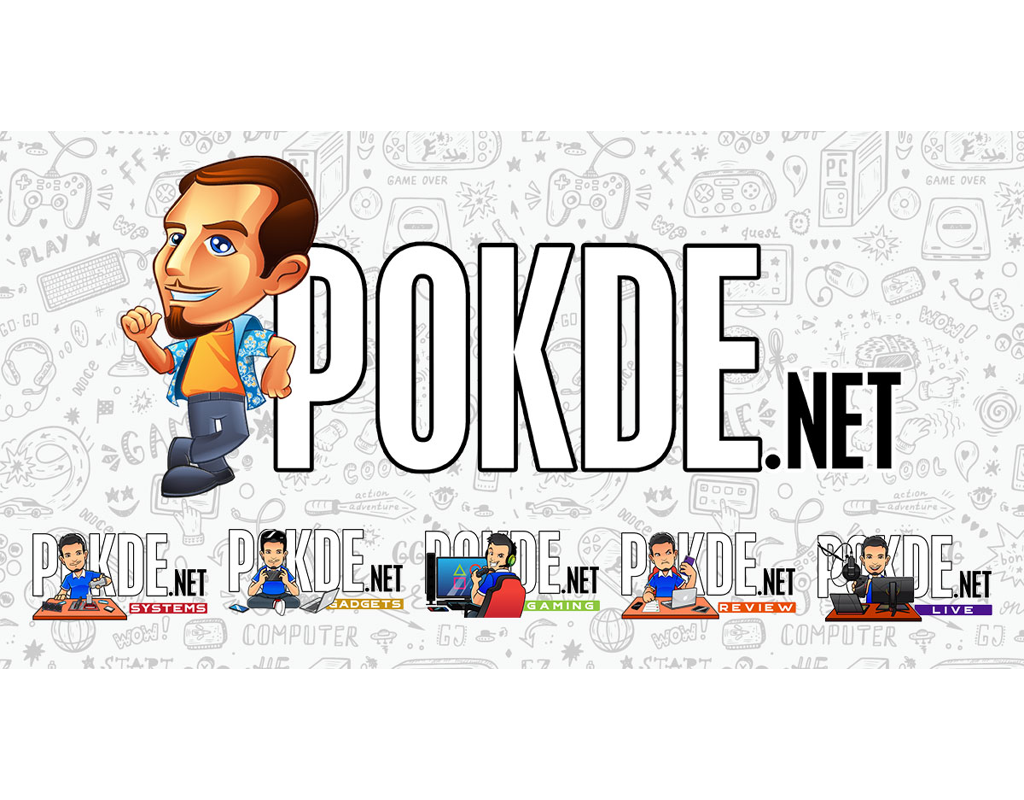 Of course I am not driving around during the RMO, but I have downloaded JOOX to entertain me on my journeys later. For movies there's VIU and iflix, but I was pleasantly surprised to find MX Player also available, as that's my favorite app to watch movies I have downloaded. So that's media consumption out of the way.
Meanwhile for games, there's Honkai Impact 3. The HONOR 9X Pro has plenty of performance to handle the games you want to play too, so there's no issues with that. I do play Honkai Impact 3 quite extensively back then, and progress is synced with your HUAWEI ID, not ideal as my main account is connected to Facebook, but I do believe this will be added in a later update.
And last but not least, for some window shopping before I sleep, I use Lazada and Shopee. As you might too. And then a quick check in Maybank to remind myself how broke I am, and cry myself to sleep.
Beyond AppGallery…
But of course, with the HONOR 9X Pro being an Android phone, you can easily sideload apps via third-party app stores too. There is a variety of app stores to choose from including APKPure, UpToDown and more. You do have to be a bit careful when choosing your apps from third-party app stores as they do not have as many security measures as the AppGallery does.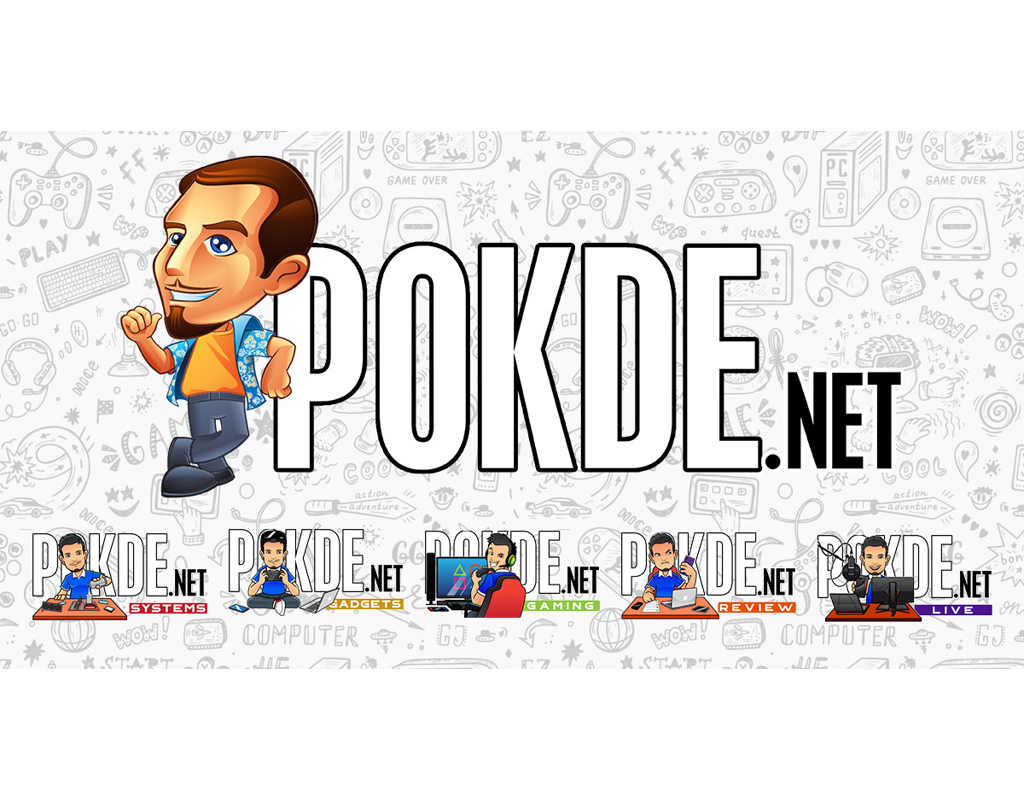 From there, you can easily get popular apps that aren't available on the AppGallery yet, including COD Mobile. It's worth noting that the COD Mobile here in Malaysia is published by Garena, and thus you will have to find the Garena version, which I have only found to be offered on UpToDown only. The rest of the apps that I use frequently are Telegram, Instagram and Messenger, all of which I can easily get from APKPure. The latter two are somewhat an anomaly because while Facebook and WhatsApp are available to download directly from the AppGallery, these two apps which are also under Facebook's umbrella aren't offered.
What about other stuff?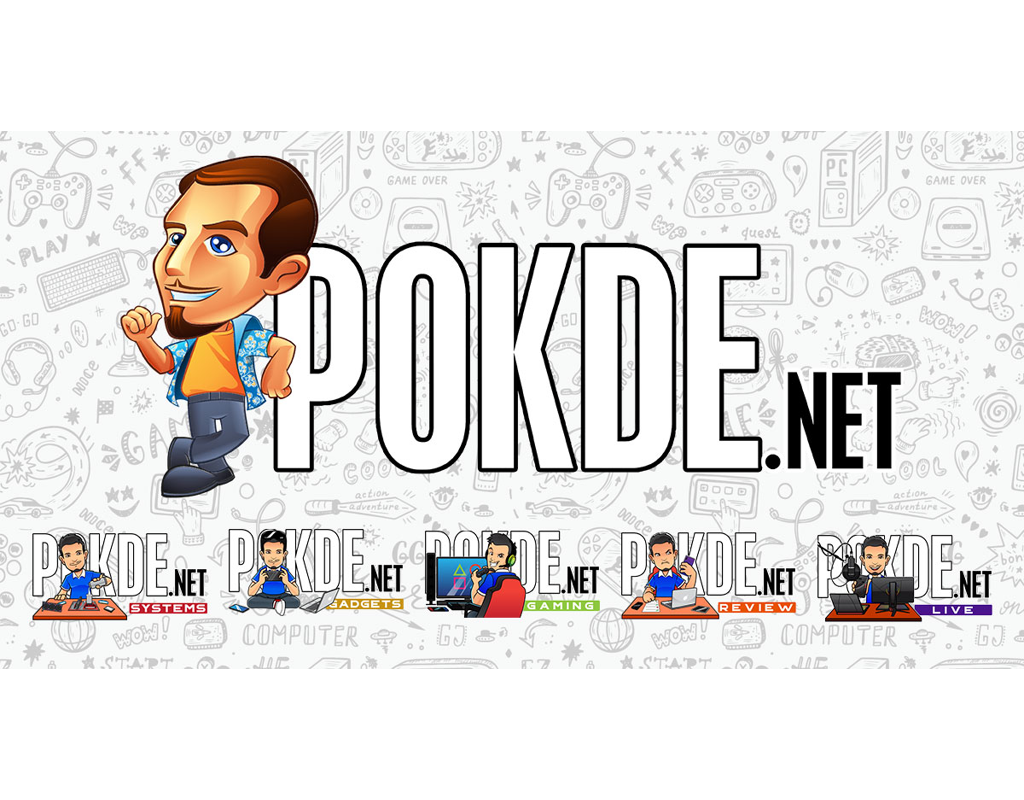 As you go along, you might also begin to notice that none of your passwords were synchronized to your non-Google smartphone, because you aren't using Chrome anymore. You can use Chrome, but without Google's synchronization I do find it quite pointless. Instead, I switched over to Microsoft Edge which works well on Android as it does in Windows. It allowed me to sync from your PC's Microsoft Edge (which can copy bookmarks and autofill data from Chrome) to my HONOR 9X Pro, which really helped as I don't remember any of my passwords nowadays. Not to mention the UI of Microsoft Edge is actually more user friendly with the tab switcher and share button on the bottom edge instead of all the way at the top.
One more thing… Phone Clone
Another change that will be quite apparent when upgrading to the HONOR 9X Pro is WhatsApp backups. We might be used to using Google Drive to backup our WhatsApp messages on the old device and downloading the backups on the new one, but since there's no GMS here, you can't do that. But fret not, as Phone Clone will help you transfer almost everything from your old phone. That includes your precious WhatsApp messages, as well as all the apps from your previous device, including Facebook, Messenger, Instagram and Google Maps, into your HONOR 9X Pro.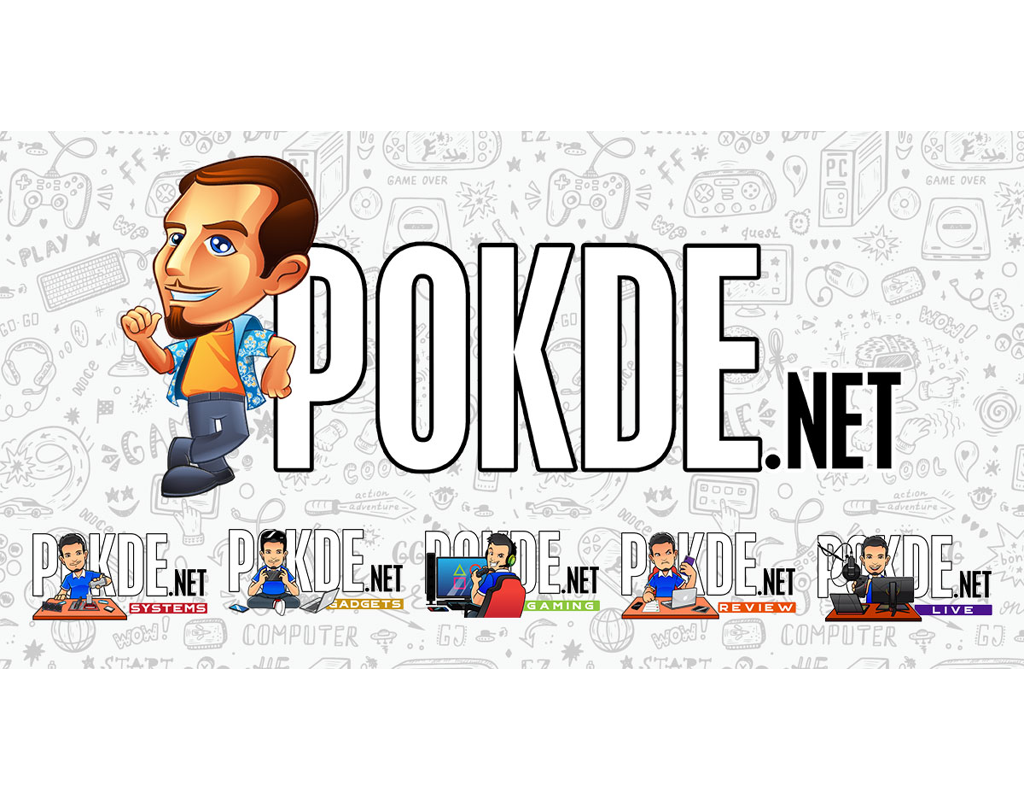 However if you aren't using a HUAWEI/HONOR smartphone previously, Phone Clone might not be able to transfer everything. For WhatsApp, you can do the following:
Download WhatsApp on your HONOR 9X Pro
Go to WhatApp on your old device, and go to the Settings > Chat > Chat Backup
Tap Backup to Google Drive and select "Never", then tap on "Backup"
Go to Files, select Internal Storage > WhatsApp > Databases
Select the last file in Databases (db.crypt.12) and send it to your HONOR 9X Pro through Bluetooth or WiFi Direct
On your HONOR 9X Pro, go to Settings > Apps > WhatsApp > Permissions > Storage. Choose "Allow". Don't forget to allow WhatsApp to access your contacts too
Go to Internal Storage > WhatsApp > Database > check if the db.crypt.12 file from earlier is there
You may now log-in to WhatsApp on your HONOR 9X Pro with your phone number. Your chats will be restored
The HONOR 9X Pro may not feature Google but the AppGallery and third-party app stores  offer all the apps I need in my daily usage. It might be a bit of a transition in the beginning, but once you get used to it, I must say it doesn't really affect me. Having used several HUAWEI devices and even the HONOR V30 Pro without GMS, I am getting quite used to it.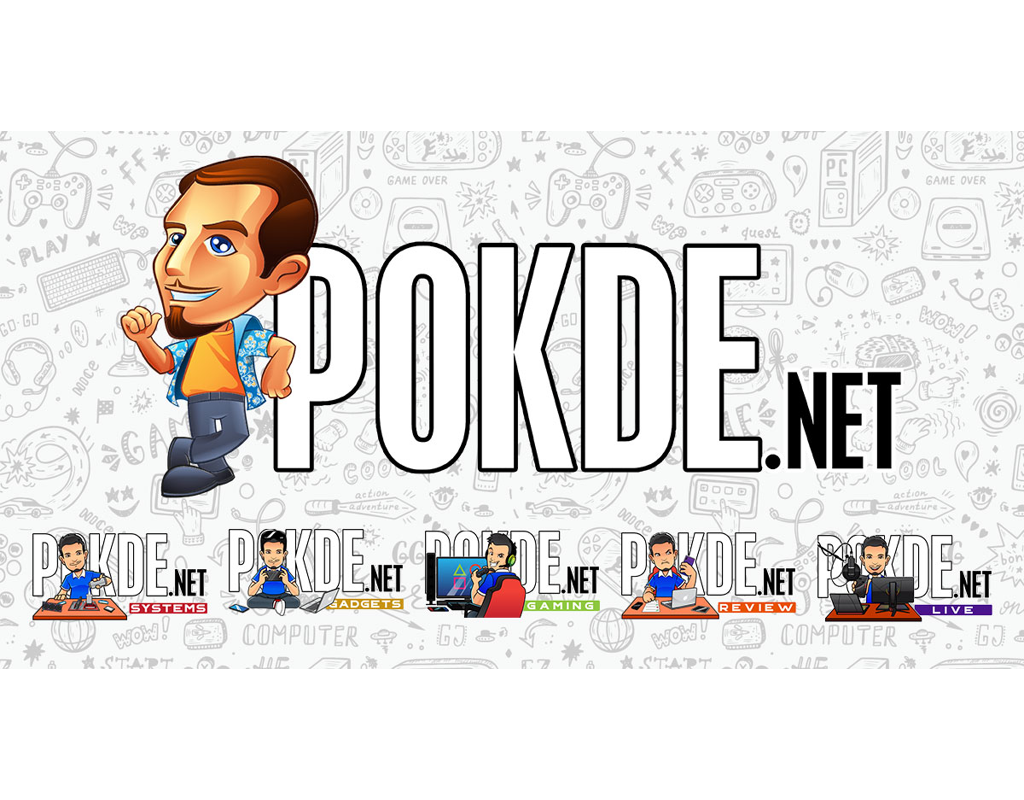 You might wonder why would anyone pick the HONOR 9X Pro over any other mid-range Android smartphone in the market which come with GMS. Well, the HONOR 9X Pro offers greater performance and efficiency with its Kirin 810 chipset, and more storage than any of its peers in its sub-RM1000 price point, which does make it very worthy of consideration.