The Witcher 3 To Be The Next Free Game on Epic Games Store After GTA V?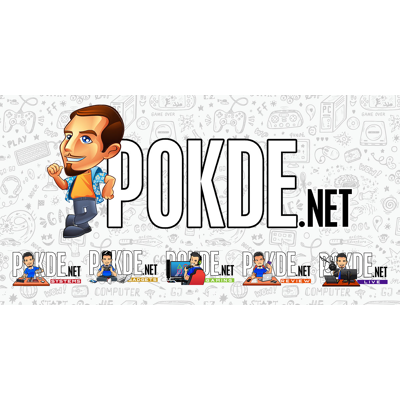 adding another rumor: The Witcher III: Wild Hunt is coming to Epic Games Store eventually, and could be a free game in the future https://t.co/cy8WgPla7d

Game was listed on EGS earlier today but is pulled (thumbnail still hosted on Epic though) https://t.co/RTSGgCqL06 pic.twitter.com/GT1FL7njWi

— Wario64 (@Wario64) May 14, 2020
We recently reported that Epic Games Store could be giving GTA V out for free, and it turned out to be real. Now, we have yet another rumour with The Witcher 3 GOTY being the next game to be given away for free, which may or may not happen still.
What Could Happen With The Witcher 3 Appearing on Epic Games Store?
Epic Games Store has been attracting a wide number of gamers as they have been giving out free games consistently, and it is expected to continue through this year as well. The Witcher 3 itself is not available on their marketplace yet. This means there are one of two possibilities.
The first is that Epic Games Store will be giving the game away for free, similar to Grand Theft Auto V. The other possibility is simply that the game will finally make its way to the digital storefront, and be sold like any other game on it.
What's most interesting about this is that it's not just the base game but it's The Witcher 3: Wild Hunt GOTY Edition. This means that it comes with the Hearts of Stone and Blood & Wine DLC expansions that were released after.
The game itself has been pulled but the thumbnail is still hosted by Epic Games. This would mean that it will resurface sooner or later. It's also a good way to get gamers excited since the developer's next big game, Cyberpunk 2077, is coming soon. For now, we will just have to wait and see.
Pokdepinion: That's a pretty big game to be given away for free. Then again, so is GTA V so it makes it easier to believe. There are no guarantees but there's also no harm in waiting to see if it could be real or not.