Intel Raptor Lake confirmed to come later this year with support for LGA1700 socket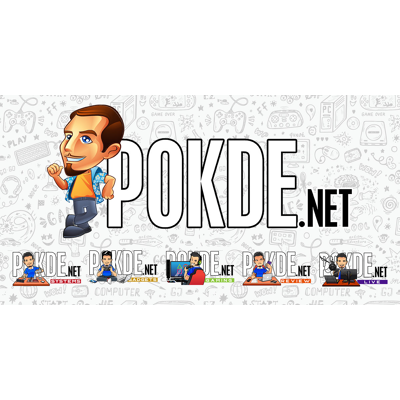 Intel is set to unveil what should be the 13th Gen Intel Core series, codenamed Raptor Lake, later this year. They are definitely working very hard to regain any lost ground from their extended stay on 14nm and Skylake-based architectures, with Raptor Lake set to offer a tangle performance boost, and most importantly, enthusiasts currently on the 12th Gen Intel Core platform can just drop in a Raptor Lake CPU to enjoy the benefits.
Intel Raptor Lake: LGA1700 compatible, "double digit" performance boost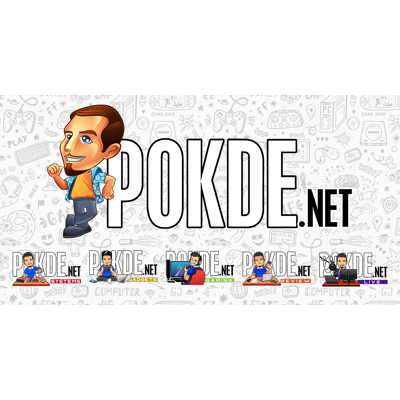 The 13th Gen Intel Core processors will not require a new CPU socket to work, with it supporting the existing LGA1700 socket. This should be a relief for gamers who want an upgrade in terms of CPU performance, but aren't looking to shell out the additional money for a new motherboard. Raptor Lake is slated to bring a double digit performance boost, which is a pretty respectable figure. For context, 12th Gen Intel Core "Alder Lake" delivered a 19% performance uplift over 11th Gen Intel Core "Rocket Lake".
Part of the improvement might be also thanks to an increased core count. Intel is embracing the "MOAR CORES" culture, with Raptor Lake coming in configurations of up to 24 cores and 32 threads. This will comprise of 8 P-core + 16 E-core configurations, up from Alder Lake's 8 P-core + 8 E-core offerings. Intel will be manufacturing Raptor Lake on the same Intel 7 process node as Alder Lake, which should avoid any issues with supply, due to Intel 7 being a relatively mature process node by now. Intel is slated to bring them to market in the second half of 2022.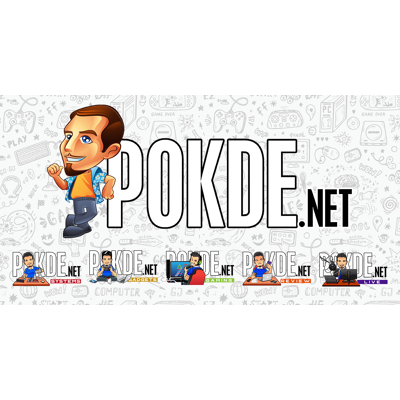 If you want to peer further into the future, Intel also shared their client CPU roadmap all the way up to 2024. Intel is working on Meteor Lake, with it slated to ship in 2023 with a new tiled architecture for more flexible product offerings, while also further building upon the hybrid architecture that is featured in Alder Lake and the upcoming Raptor Lake. It will feature a new graphics architecture, more AI acceleration. Meteor Lake is going to be made on the next-gen Intel 4 process node, which should contribute to better performance per watt figures.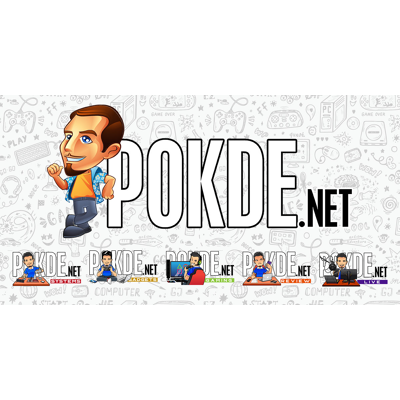 Intel is expecting to regain performance per watt leadership in 2024 with Lunar Lake, with Meteor Lake and Arrow Lake to help Intel take the crown in compute, AI and graphics performance. Based on the roadmap, it seems that Intel is surely quite aggressive with their plans, and hopefully they are able to achieve all their targets to bring back more competitiveness in the consumer CPU scene.
Pokdepinion: I surely look forward to more aggressive competition between Intel and AMD… After all it's competition that drives innovations!