Over 11 Million Malaysian Facebook User Data Leaked Out Online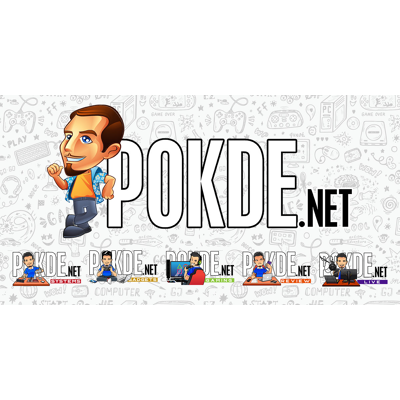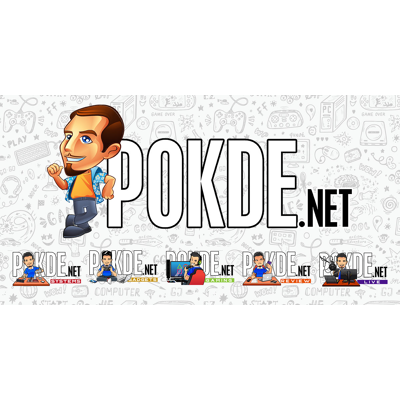 Facebook is no stranger to data leaks, with its database allegedly being sold several times over the years. In the newest discovered leak, databases has been listed online and it contains the personal data of over 11 million Malaysian Facebook users.
Over 11 Million Malaysian Facebook User Data Leaked Out Online
All 533,000,000 Facebook records were just leaked for free.

This means that if you have a Facebook account, it is extremely likely the phone number used for the account was leaked.

I have yet to see Facebook acknowledging this absolute negligence of your data. https://t.co/ysGCPZm5U3 pic.twitter.com/nM0Fu4GDY8

— Alon Gal (Under the Breach) (@UnderTheBreach) April 3, 2021
Recently, over 500 million Facebook users' personal data have been leaked online on a popular data marketplace forum, and it was estimated that it also includes 11 million Malaysian Facebook users. This same forum previously listed leaked databases from E-Pay, Ifmal, and Malaysian voters.
The issue was brought into focus by co-founder and CTO of Hudson Rock, Alon Gal, who pointed out that the leaked database contained Facebook ID, phone numbers, full name, birthday, account creation date, bio, and relationship status. Most notable of all, it seems to include current and past location data with some accounts including their email addresses, and this was verified by Business Insider.
This is old data that was previously reported on in 2019. We found and fixed this issue in August 2019. https://t.co/mPCttLkjzE

— Liz Bourgeois (@Liz_Shepherd) April 3, 2021
It's worth noting that this particular Facebook database was leaked earlier back in January 2021. However, it was presented as a Telegram bot which one would need to pay using credits to learn more. Now, the data is essentially free for those active in the forums. According to Facebook Director of Strategic Response Communications, Liz Bourgeois, the data came from an old security bug that was fixed in August 2019.
As a lot of the data included can't be classified as old or obsolete, it's best to take countermeasures to protect yourself moving forward. There may be an increase in fraud, phishing, or other scam attempts on you based on the information gained from the database.
Pokdepinion: Not the first time it has happened and it certainly won't be the last. I do wonder how they are able to do this continuously but then again, any changes in security can be broken through with time. Either way, you should be extra careful moving forward.