Facebook Researchers Say that App Might Make People Lonelier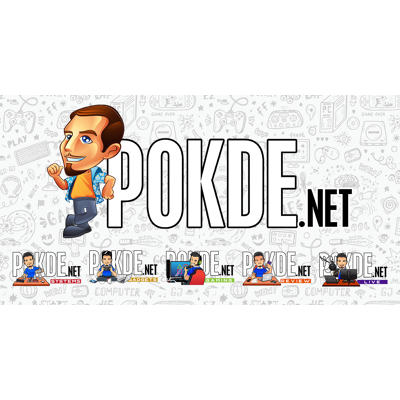 Meta researchers have recently discovered that Facebook users are growing more lonelier.
According to a Bloomberg report, Facebook can make people feel lonelier. The results of a latest study about Facebook and its social media equivalent have shown to be more contradicting than the goal in mind, which is to establish connection with other individuals. Whether you are local, foreign, married or not, or anything in between, the social media platform is usually a place for you to share memories, interests in groups or even memes on a daily basis. 
The news site wrote that some of these statements were leaked by Frances Haugen, a known Facebook whistleblower. In fact, the Meta researchers' study focused on the app's influence on people's feelings of loneliness.
People generally feel lonelier when they see certain types of posts on their Facebook feed. For example, when you see your friends have moved on without you. A negative post like this could amplify the loneliness within you. 
How to Counter Loneliness on Facebook?
On the other hand, you can also displace the loneliness by looking at funny memes or entertaining animal videos on social media but only if you spend an hour on it daily. This is in line with an article by KnowTechie who wrote that the intensity of loneliness is also dependant on the time you spent on Facebook. 
Despite the fact that this feeling and social media use are linked, it's still difficult to pinpoint the exact effect that Facebook and other sites have. When it comes to social media, there is no recommended time limit. Depending on your desires, you might spend too much time or not enough time. It's also important to pay attention to the post and content, since they may have an impact on your mental well-being. As such, the user experience also plays an important role in the study.
According to a 2014 research noted by Tech Times, those who routinely overshare Facebook postings are more likely to experience loneliness. In contrast, another study published in 2016 indicated that using the social media app can help you live longer.
Pokdepinion: Like anything else that you do, keeping things in moderation is something to keep in mind even in a world where people seemingly cannot put down their phones these days.