Review
iPhone 13 Pro Review — sheer consistency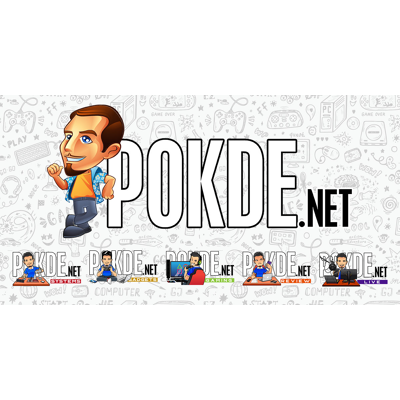 Overview
The iPhone 13 Pro is the culmination of Apple's latest innovations in a more compact body, bringing all the latest stuff in cameras, display and processing to enable a great, consistent experience across the board.
iPhone 13 Pro (128GB): RM4899
iPhone 13 Pro (256GB): RM5399
iPhone 13 Pro (512GB): RM6299
iPhone 13 Pro (1TB): RM7199
Positives
+ Iconic design with flat edges
+ Immense performance on tap
+ Surprisingly good battery life and fast charging
+ Face ID works like a charm
+ Super Retina XDR with ProMotion is stunning to behold
+ Good stereo audio
+ iOS "just works"
+ A very consistent camera experience
Negatives
- No charger in the box
- Lightning port is still limited to USB 2.0 speeds
- Notch is still very apparent
- Lack of Touch ID is an annoyance with masks
If you have read anything from me, you might have probably noticed that I usually prefer Android devices to the fruity smartphones. Especially back in the past when Android smartphones were aggressively innovating without costing an arm and a leg. Nowadays… The situation appears quite different. Recent fruity smartphones have actually gotten quite interesting, and when I was given the opportunity to try out the iPhone 13 Pro, I couldn't let it pass. I mean, you get more features at the same price as last year's model. Tell me a 2021/2022 Android flagship that is priced at the exact same price as its predecessor. So here's my review of it, as a long-time Android user who's trying his very first iPhone. Let's go.
Unboxing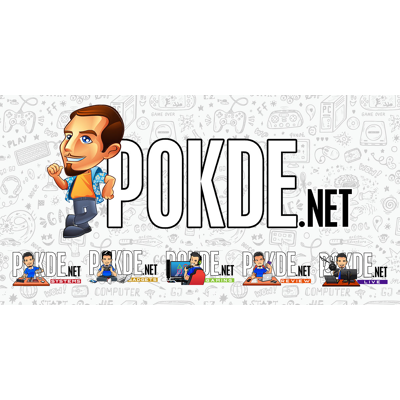 As you might be very well aware, Apple has dropped pretty much everything but the essentials from the box. All you get is the iPhone 13 Pro, a USB-C to Lightning cable, some documentation, SIM ejector pin and an Apple sticker. The packaging is really compact and definitely goes towards Apple's goals of sustainability… Although I must say, as a first time iPhone user, I do wish that I had a charger in the box. And also I would have wished for an USB-C port on my iPhone.
Appearance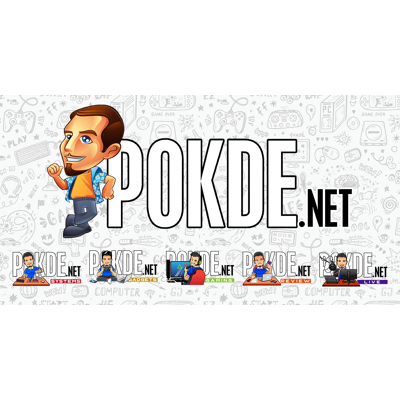 Apple shrank the signature notch this generation, for a bit more display while still retaining the signature look of iPhones. There are still bezels around the flat display, which might be somewhat of surprise for those coming from Android phones and their curvy displays which try to hide as much of the bezels as possible. This is also Apple's first 120Hz smartphone, so I would say that half of the highlights of the iPhone 13 Pro is on its front.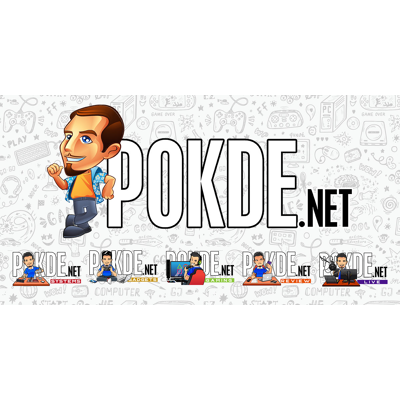 The other half would probably be its camera on the back. We will talk details in a bit, but just by looking at the sheer footprint of the boba cameras on the back, you know Apple means business. The raised square housing the cameras extends beyond the mid-way mark, which actually makes it look just slightly odd. Aside from that, I absolutely love the view from the back with the Sapphire Blue unit we have here, with the nice matte finish glass and the mirror finish on the Apple logo.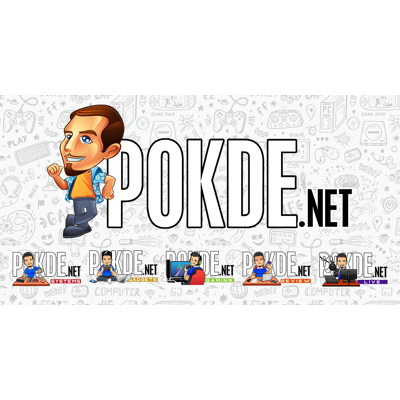 The flat front and back glass panels flow smoothly into the stainless steel frame of the device, and I must say that I absolutely love the blueish tinge and ultra-smooth finishing that Apple applied on the stainless steel. As with previous iPhones, you still have a physical silent switch. The flushness of the antenna lines breaking up the frame is also impeccable, giving you a device that truly looks and feel premium unlike any other.
iPhone 13 Pro Specifications
CPU
Apple A15 Bionic
2 x Avalanche @ up to 3.23GHz (Performance cores)
4 x Blizzard @ up to 2.49GHz (Efficient cores)
5nm TSMC
GPU
5-core GPU
Memory
6GB RAM
Storage
1TB storage
Display
6.1″ 2532 x 1170 Super Retina XDR 120Hz OLED display
10-120Hz ProMotion adaptive refresh rate
HDR, True Tone, P3, 1000 nits max brightness
Audio
Spatial audio playback, stereo speakers
Camera
12MP f/1.5 main camera, 1.9µm pixels, 7P lens, sensor-shift OIS, dual-pixel AF
12MP f/1.8 ultra-wide, 1.0µm pixels, 6P lens, PDAF, macro focusing from 2cm
12MP f/2.8 3X telephoto, 1.0µm pixels, 6P lens, OIS, PDAF


Stills

: Night mode portrait, Portrait mode, Portrait Lighting, True Tone flash, Panorama, Night mode, Deep Fusion, Smart HDR 4, Apple ProRAW, Photographic Styles


Video

: Up to 4K60 HDR video with Dolby Vision, 4K30 ProRes video, 1080p30 Cinematic mode, 1080p240 slow-mo
Selfie camera
12MP f/2.2 selfie camera


Stills

: Portrait mode, Portrait Lighting, Animoji & Memoji, Deep Fusion, Smart HDR 4, Apple ProRAW, Photographic styles


Video

: Up to 4K60 HDR video with Dolby Vision, 4K30 ProRes video, 1080p120 slow-mo, Retina Flash
Connectivity
WiFi 802.11 a/b/g/n/ac/ax, WiFi 6
Bluetooth 5.0
NFC
Ultra Wideband chip
5G Band n1, n2, n3, n5, n7, n8, n12, n20, n25, n28, n30, n38, n40, n41, n48, n66, n77, n78, n79
LTE Band 1, 2, 3, 4, 5, 7, 8, 12, 13, 17, 18, 19, 20, 25, 26, 28, 30, 32,  34, 38, 39, 40, 41, 42, 46, 48, 66
Apple Lightning
Software
iOS 15.1.1
Battery
3095mAh
20W fast charging
15W MagSafe wireless charging, 7.5W Qi wireless charging
Dimensions
146.7 x 71.5 x 7.65 mm
Weight
203g
Ingress protection
IP68 (6m deep for 30 minutes)
Performance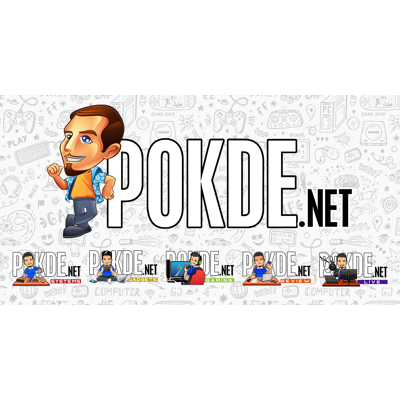 The iPhone 13 Pro comes up slightly behind the iPhone 13 in the single-core benchmarks, for some reason, but makes up ground in the multi-core section of this test. The latest Snapdragon 8 Gen 1 is also unable to hold a candle to the iPhone 13 Pro, indicating the sheer lead that Apple has over the competition.
As the scores in iOS aren't comparable with the scores obtained in Android due to the differing graphics APIs, we can't exactly compare them with the previous Android devices we have benchmarked. But you can take a quick look above to see how the A15 Bionic performs in Antutu and 3DMark.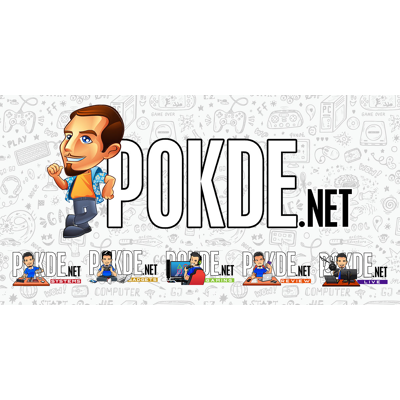 While the battery is a rather tiny 3095mAh, the battery life is actually insanely good. I was usually able to squeeze two whole days out of the battery, with more than four hours of SOT. It literally sips battery when you are leaving it on idle, but of course, when you are actively using the camera and stuff, the battery level can drop quite a bit faster. But hey, I never had to worry about running out of battery even once, so that's good enough in my book.
Another aspect that really surprised me was the 20W fast charging support. It doesn't sound like much, especially when the competition is pushing over 60W, but it was actually really fast in practice. The battery went from 11% to 70% in just 30 minutes, which is definitely enough for a day's use. But having to get your own charger definitely forces me to dock a few points…
User Experience

So, let's get this out of the way first. The iPhone 13 Pro's notch is still very noticeable. Coming from a decice without a punch hole or notch like the POCO F2 Pro, the fact that there's a notch is somewhat of a hindrance… But to be entirely honest Face ID is a good enough reason for me to accept a notch, which was pretty much the exact reason why I was okay with the POCOPHONE F1's sizeable notch.
Speaking of which, Face ID works great. As soon as my mug was in the field of view of the Face ID sensors, the iPhone 13 Pro would be ready for me to swipe up and use it. Unfortunately the ability to work with masks is currently only available in beta, so it essentially means that using it outside now will either need a quick pull down of my mask, or just tapping in my PIN. A fingerprint sensor would have been nice… But Touch ID is so last-gen, amirite?
Display and Audio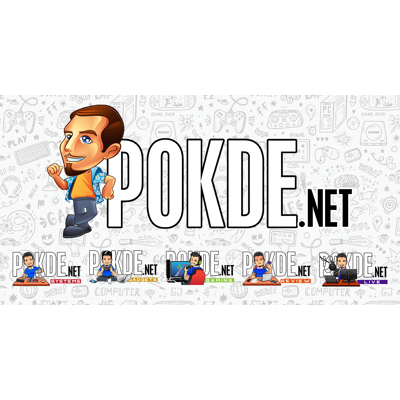 With the iPhone 13 Pro finally making the jump to a Super Retina XDR display with ProMotion, they are finally ready to go toe-to-toe with the latest Android flagships. Colors are vivid yet natural, nailing it with excellent tuning. Unlike most Android flagships however, Apple is confident enough in their software and LTPO technology, and doesn't allow you to switch to a lower refresh rate. The battery life figures definitely show that Apple put the work in to get the display to deliver fluidity when it is required, and scaling back when it isn't. And, surprisingly enough, it is something which recent flagships have seemingly forgotten about.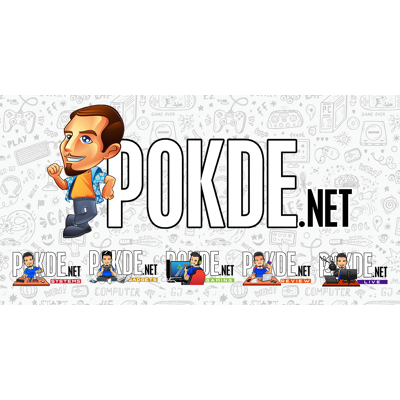 Audio is also a very strong point of the iPhone 13 Pro. The stereo speakers sound great, with a surprising amount of width to the sound stage for a smartphone. They can go loud, and yet not distort, with a rather balanced sound signature, albeit a bit lacking in bass. But then again, it's just smartphone speakers we are talking about here.
Software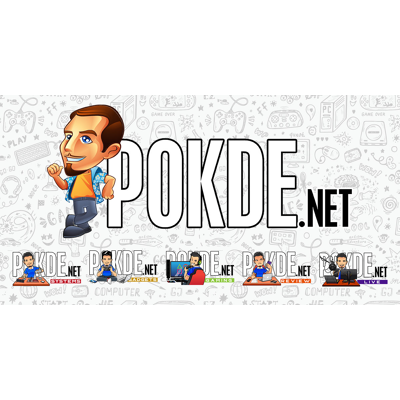 I mean… Do you really need me to go into detail here? It literally just works. While Apple isn't keen on giving us, the users, much control over the device's hardware like setting a specific refresh rate and such, they do give a lot of attention to privacy tracking. This is especially noticeable in apps like Facebook and Instagram, which are notorious for overly intrusive tracking. In any case, when it come the granular controls of what can be tracked and what not, Apple definitely does a very good job here
And of course, the overall fluidity of the experience. Even without the ProMotion displays, iPhones are well known to be smooth operators. The iPhone 13 Pro takes it to the next level with the high refresh rate delivering smooth scrolling wherever you need it. And you can even take advantage of it in games like Genshin Impact, which isn't exactly something you can do on Android, even though the green camp has insane 165Hz panels for some time now. It's the sheer consistency of the experience and UI though, as going from Apple's own apps and features to third-party apps doesn't feel like a jump every time,  which is not something you can say about Android apps.
And speaking of apps, one of the biggest differences between apps on iOS and Android that I experienced was in Facebook. If you are a page manager, the Android version does not allow you to interact with your page's posts as your personal profile. On iOS, you can. Now why is that? I have no idea, but I guess app developers are just biased towards iOS, and I do like to be able to take advantage of that. And of course, Facebook is oftentimes a lag fest even on flagship Android devices, while here, on the iPhone 13 Pro, is buttery smooth. The beefy hardware definitely helps, but the software is what seals the deal when it comes to delivering a consistently great experience.
Camera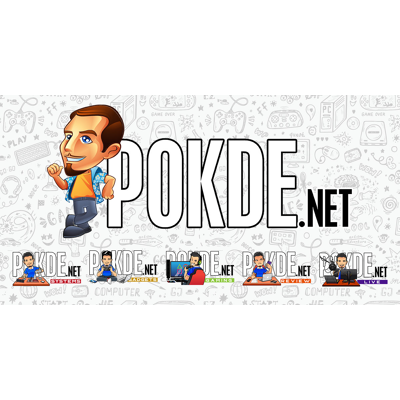 Speaking of a consistently great experience, I think the cameras on the iPhone 13 Pro deserves the spotlight. As you might have known from countless other reviews, Apple's boba-like arrangement helps when it comes to allowing a more seamless transition between the cameras. That's one, but the ability of the trio of cameras to deliver a consistent output is what I really like the most. More on that in a bit.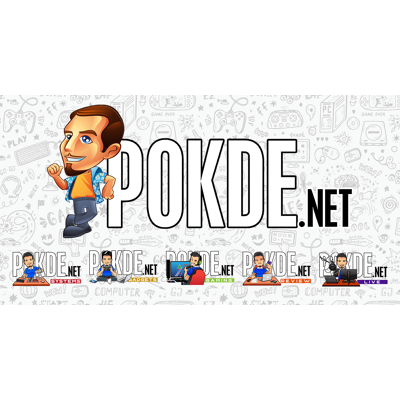 The camera UI is definitely a familiar one, which has been copied over and over again by many Android phone makers. It feels instantly familiar to me, despite the fact that I have never used an iPhone in my life. I am not sure whether that's because a lot of elements has been copied, or whether it's just so simple, and it just works. But I digress. If you want to use it simply as a point-and-shoot camera, this is absolutely perfect. And the Photographic Styles feature is a great way to imbue your own preferences when it comes to saturation and white balance into every shot you take.
As such, images turn out exactly how you want them to, without having to edit them later on. If you want to, there's ProRAW support here, and also ProRes support for those of your videographers out there. But, just straight out of the camera, I found that the results were really consistent, to a point of being predictable, without the jarring differences in processing that Android's top camera smartphones can occasionally exhibit. I guess it is probably due to the massive pixels in its camera sensor letting it capture way more data than the dinky pixels of today's Android flagships. Now, I wouldn't say that the iPhone 13 Pro has the best cameras in a smartphone out there, as I still found myself occasionally wanting when it comes to low light performance, but it surely impressed me with the predictably naturally pleasing tones and colors, with the excellent dynamic range. But with that said, low light shots look really natural, so that's still better than some of the overprocessed garbage from some of the other phones out there. In short, I absolutely just love the iPhone 13 Pro's camera.
You can get the full-sized images here.
Conclusion
The only thing that I can't fully agree with on the iPhone 13 Pro is its price. But with that said, Android OEMs are now offering flagships that are even pricier than what Apple asks for. While I reviewed the 1TB variant, which is an eye-watering RM7199, I do believe you won't really need this much storage unless you want to shoot ProRes video all day, which can quickly take up a lot of space, and be a nightmare to transfer off the device with the USB 2.0 speeds of the Lightning connection. But if you consider some of the lower capacities like the 128GB or 256GB options, it can be quite a good deal.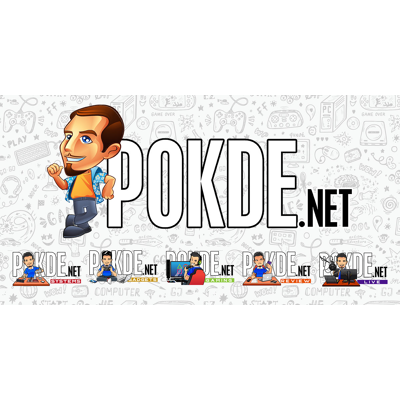 I personally would go for the 128GB capacity, which is also a pretty steep RM4899. But for that price, you are paying for the most consistent smartphone experience money can buy. The software, the camera and just the overall experience, can be boiled down to just one word: consistency. Or two. Predictability. The peace of mind that you can take a picture off the cuff and not have to double check to see if the image turned out right. Or whether your device will suddenly bog down when opening an app and embarrass you in front of your friends. And of course it helps that it has the most powerful mobile chipset in the market right now, enabling experiences like 120FPS gameplay in Genshin Impact. I can't say I don't wish it was more affordable, but I find myself feeling that the cost is almost justified. And yes, I am giving it a Gold Pokdeward.