Sega and Atlus E3 2018 Lineup Revealed – Atlus Announcing "Duo" of New Games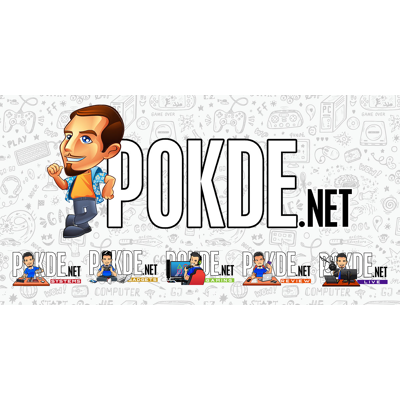 Sega and Atlus have announced their lineup for E3 2018. Moreover, Atlus is teasing the announcement of a "duo" of new games very soon.
Sega and Atlus E3 2018 Lineup Revealed
Today Sega and Atlus reached out with a press release announcing the games that they will showcase at E3 2018 next week in Los Angeles.
First of all, The Creative Assembly will showcase Total War: Three Kingdoms with a series of gameplay presentations that will happen through the show.
In terms of games that will be playable on the show floor, we'll have Valkyria Chronicles 4, Yakuza Kiwami 2, Shining Resonance Refrain, and Team Sonic Racing. Interestingly, the demo of Shining Resoance Refrain will also be released online for everyone to enjoy.
On top of that, there will be "a duo" of new games that will be announced by Atlus tomorrow. The press release included a statement by Atlus USA President and CEO Naoto Hiraoka, hintings that those might be new localizations.
During the past year, we've seen a strong response from fans to key western releases in the Yakuza series and have heard their voices for more Valkyria Chronicles. As part of the wealth of IP owned by SEGA, it is our pleasure to bring Yakuza Kiwami 2 and Valkyria Chronicles 4 to fans at the show.

This E3 2018 also represents an important moment for ATLUS as it nears its 5th year with SEGA, and as part of that, we will have something to announce very soon for the west.
The "duo" wording is pretty interesting, as we don't know whether it'll be 2 separate announcements, or just Persona 5: Dancing Star Night and Persona 3: Dancing Moon Night.
Also expected to pop up very during this announcement or shortly after, there will be a new trailer for Catherine's remake Catherine: Full Body. 
Pokdepinion: There might be more being kept as a surprise but we'll have to wait and see when E3 2018 finally starts. At least we'll have an idea of what we can expect from Sega and Atlus this year.