PlayStation to Have More Blockbuster Hits in 2022 Apart from God of War Ragnarok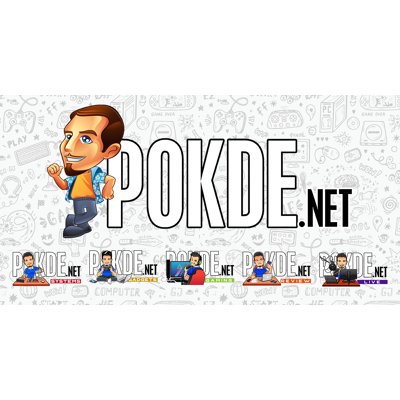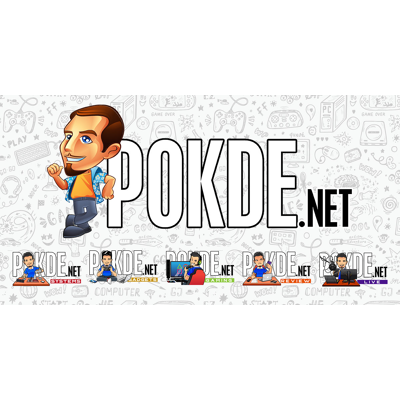 It seems like we might be able to look forward to more than just God of War Ragnarok as PlayStation is expected to launch more blockbusters this year. Here's what we know thus far.
PlayStation to Have More Blockbuster Hits in 2022
PlayStation Studios developer says Sony has some bangers coming this year.

"I'm not working on God of War Ragnarok but something equally cool."

The Last of Us Remake or something else? 👀 pic.twitter.com/SDy6DXNl9p

— Kami. (@Okami13_) April 17, 2022
According to information given by PlayStation Studios Visual Arts Animator Robert Morrison, as compiled by Twitter user @okami13_, Sony Interactive Entertainment has more blockbuster games coming this year aside from God of War Ragnarok.
From what we understand, this upcoming game has been in development for about 3 to 5 years, though there is no mention on what exactly this game is. It could be a brand new franchise or a new entry for an existing one.
Some popular theories point towards The Last of Us remake but the likelihood of it may be slimmer than expected. It will most likely be a new, unannounced project since it was described as a "banger", and the PlayStation team is working on a number of them. For now, we will report more on this as soon as information becomes available so stay tuned.
Pokdepinion: If this indeed become true, then 2022 is gonna be an excellent year for the PlayStation team, especially since we started out great with Horizon Forbidden West.