Final Fantasy XV Pocket Edition Released for Windows – Like the Regular FFXV, But Much Lighter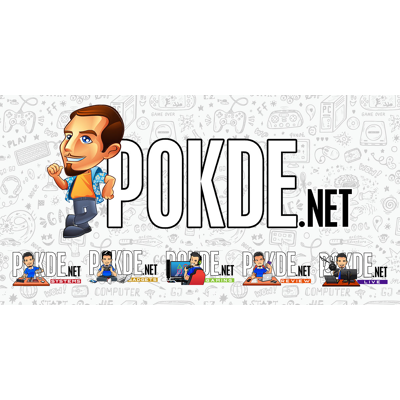 Months after the game first launched for the iOS and Android, Final Fantasy XV Pocket Edition is now available for every Windows 10 machine. Laptops, desktops, Surface
Final Fantasy XV Pocket Edition Released for Windows
Not too long ago, Square Enix released Final Fantasy XV Pocket Edition, an abridged version of the 2016 RPG with Chibi-style graphics for the iOS and Android. Today, Square Enix announced that Final Fantasy XV Pocket Edition is now available for the "Universal Windows Platform," specifically PCs, laptop, and Microsoft Surface tablets.
When it comes to pricing, the Windows version of Final Fantasy XV Pocket Edition functions similarly to the mobile versions. The game's first chapter is available for free, while Chapters 2-10 can be picked up either individually or as a bundle. For those who'd rather play the game more traditionally on PC, Final Fantasy XV: Windows Edition is also available.
The game's minimum system requirements are very forgiving, but you can check them out below if you want to make sure your PC can run it:
Final Fantasy XV Pocket Edition Minimum System Requirements
CPU: Intel Core i3-6100U or Higher
GPU: Intel HD Graphics 520 or Higher
RAM: 4GBs
Video RAM: 1GB
OS: Windows 10 (x64)
Unlike the main game itself, Final Fantasy XV Pocket Edition has an episodic format so if you were confused as to how this works, you will still have to purchase most of the game chapters but the first one itself is free. You can consider the first kind of like a demo of sorts. If you wanted to play the game but your PC isn't strong enough or you don't have a current generation gaming console, this is a good opportunity for you since the requirements are pretty light.
Final Fantasy XV Pocket Edition is now available for iOS, Android, and all Windows 10 PCs, with the first Chapter available for free.
Pokdepinion: I may have finished the main game but I'm tempted to play the Pocket Edition just to see how different the experience is. If it ends up better than the original, I'm just gonna laugh my life away.