TSMC N3E will enter production earlier than expected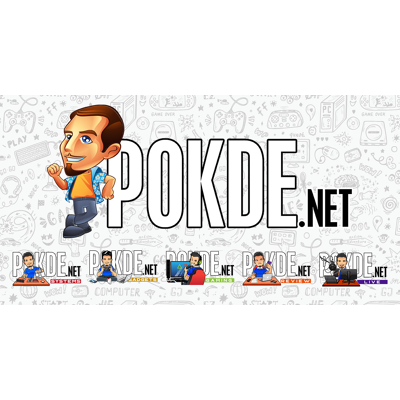 TSMC was reportedly facing some trouble with their 3nm process node, and Apple won't be able to secure 3nm chips for the upcoming iPhone 14. However it seems that they have worked over their issues, and will be kicking off volume production on the TSMC N3E node in Q2 2023, a quarter earlier than scheduled. We probably still won't see A16 Bionic on 3nm, but hey, at least things are moving along fine.
TSMC N3E entering production in Q2 2023, 60% denser than 5nm
According to reports, the original plan was to bring TSMC N3E after they kick off the TSMC N3B node, however the test production yield was significantly higher with N3E than N3B, thus the decision to bring the TSMC N3E forward instead. N3E is 8% less dense than N3B, but it is still a good 60% denser than 5nm, making it a huge upgrade for TSMC's customers. This was enabled by cutting four EUV layers from the original N3 node, enabling a more cost-effective option for their clients, while also hitting the key timings to bring it to market.
Apple is expected to be the first customer for the 3nm nodes, but they too will still have to wait. TSMC N3 will be going into mass production in Q3 2022, with deliveries expected to be in early 2023. Meanwhile TSMC N3E chips will probably arrive in late 2023 to early 2024. Intel has allegedly managed to secure a TSMC 3nm fab all to themselves, so that would probably also contribute to a surge of 3nm chips in the market.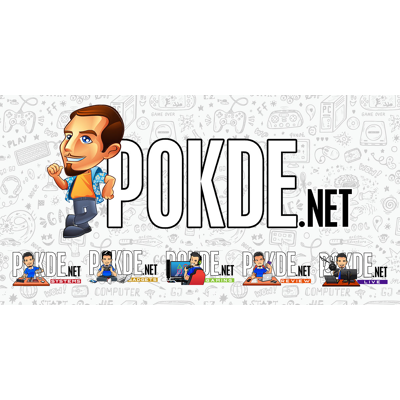 I do look forward to seeing how TSMC's 3nm FinFET will stack up against Samsung's 3nm GAAFET, the latter which is expected to enable better efficiency in chips. Given Samsung's current track record of rather lackluster efficiency, this might just be the boost it needs to bring it back on par with TSMC.
Source, Featured image source: Taiwan Semiconductor Manufacturing Co., Ltd.
Pokdepinion: I can't wait to see what Apple and the industry in general can make with this much improvement in density!