Genshin Impact Leaks Reveal New Characters Heizou, Ayato, and Yae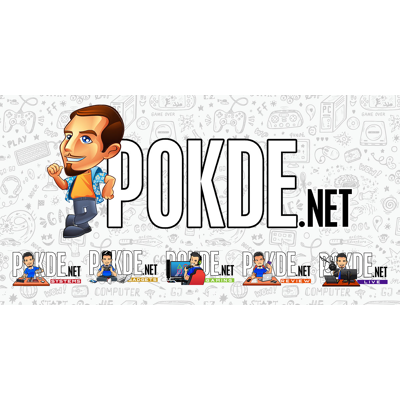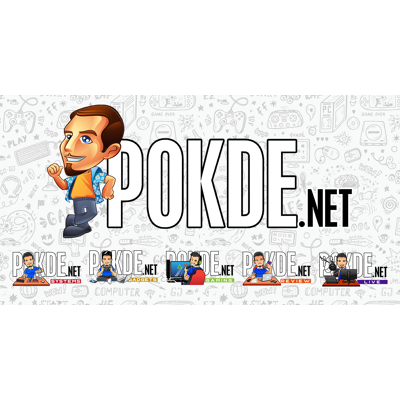 A renowned Genshin Impact leaker recently returned after a long hiatus with some interesting information to share. This time, it's in regards to upcoming characters; Shikanoin Heizou, Kamisato Ayato, and Yae Miko. Here's what you need to know.
Genshin Impact Leaks: Heizou, Ayato, and Yae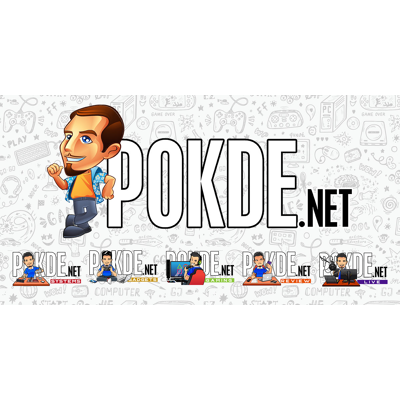 Dimbreath recently came out of hiatus with some interesting information to share on Genshin Impact 2.4. For the first part, Yae Miko's Elemental Skill will have 3 charges in total, and it will spawn towers with a duration of 20 seconds. These towers will amplify the damage being dealt. Her Elemental Burse will complement the towers and supposedly make them explode.
The next part revolves around Kamisato Ayato, the brother of Ayaka. He's described as a Hydro character, although the weapon choice is still unknown at this point of time. Interestingly, his Elemental Skill will reduce the cooldown of other team members' Elemental Skills, making for a great support ability for improved synergy.
Lastly, we have the new character Shikanoin Heizou, which is still relatively unknown to the point where there's uncertainty on whether the character is truly playable or not. Heizou was previously mentioned by Ayaka and his backstory shows him being a detective from Inazuma who is currently working for the Tenryou Commission. He's also the distant elder cousing of Kano Nana.
That's all we have for this round of leaks but we will report more on this as soon as information becomes available so stay tuned. Genshin Impact is currently available for free on the PlayStation 5, PlayStation 4, Android, iOS, and PC. A Nintendo Switch port of the game coming in the near future. Update 2.4 is expected to launch sometime in early January 2022 for all available platforms.
Pokdepinion: Ayato is starting to sound more and more interesting but I also have a feeling he might not do too well in the long run with the introduction of newer characters as his kit might not stand the test of time.