Apple Made More Profits with Games Than Sony, Microsoft and Nintendo Combined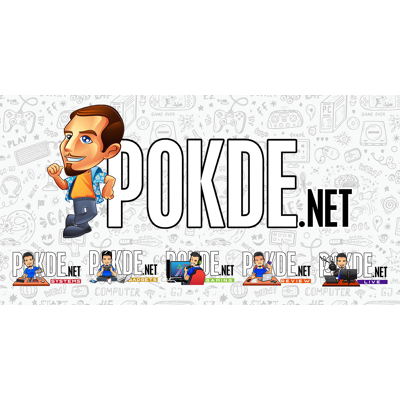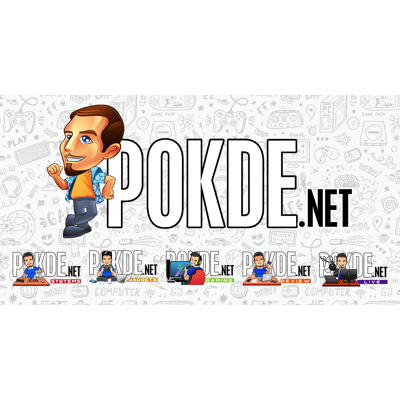 Apple is arguably best known for the creation of the iPhone. While they don't actually develop games, did you know that they profited from it more than Sony, Microsoft, and Nintendo combined? That's what we're going to dive into today.
Apple's Healthy Profits in the Gaming Space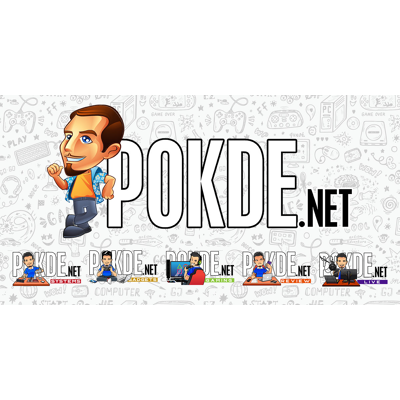 According to a report on the Wall Street Journal, Apple made USD $8.5 billion (RM35.53 billion approximately) in 2019 from 30% of all sales on the Apple App Store from game developers alone. This high figure means that it managed to profit more than Sony, Microsoft, and Nintendo combined.
The company itself doesn't develop any games but they take a cut from each sale of a game and app on the Apple App Store. With mobile gaming growing in popularity over the years, the numbers are only expected to higher moving forward, in a perfect world at least.
Now, Apple may be facing some issues when it coming to profiting off of developers who make use of their platform. After all, now they are in a legal battle against Epic Games, which a judge has deemed the mandatory use of their own payment system and 30% fee as illegal.
It's not so easy in other parts of the world either as the government of China recently passed a law that limits the amount of time children are allowed to spend time with online games on a daily basis. This will inevitably affect many different businesses across the globe, including Apple themselves.
This isn't to say that Apple will no longer be able to profit off of games as they are still doing well in other parts of the world. Moreover, looking at the scope of app development in general, they are still making profit there as well, so the company will continue to stay healthy even if the gaming department starts tanking.
Pokdepinion: It's basically like Valve / Steam, but in the mobile gaming space. The biggest businesses make money off of other people's work. I'm not saying they're stealing since they are legitimately offering up their platform. It's just very interesting to think about when you boil it down to its core concepts.