Nintendo Switch Joy-Con Drift Issue Won't Be Resolved Says Staff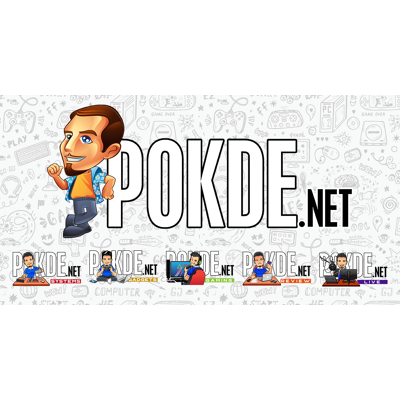 As you might know, the issue with Nintendo Switch has been its Joy-Con, which is infamous for its drifting issue. Well if you're expecting for the company to find a solution for it, you're in tough luck according to the company.
Nintendo Switch Joy-Con drift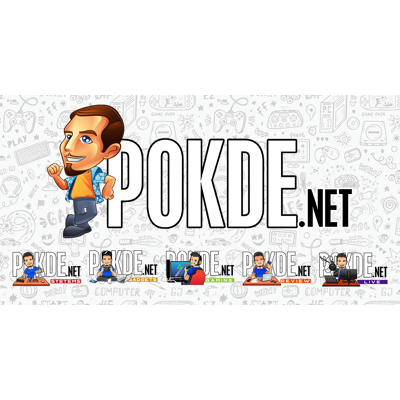 The issue occurs when the controller delivers inputs even when players have not touched the joysticks at all, which of course is annoying. Nintendo denied acknowledging on whether the new OLED version has fixed the issue but it seems that there's no solution to it.
In an Q&A session, Ko Shiota, an executive from the company who also works s General Manager of their Technology Development Division has said that the controller will always wear down in due time.
When asked about whether the wear is unavoidable as long as the parts are physically in contact, here's what he has said:
Yes, for example car tires wear out as the car moves, as they are in constant friction with the ground to rotate. So with that same premise, we asked ourselves how we can improve durability, and not only that, but how can both operability and durability coexist? It's something we are continuously lacking.
Despite that, he has mentioned that the controllers for the new OLED version will come with new and enhanced version of the joysticks. The analog-stick parts have continuously been improved since launch and we are still working on improvements" claims deputy general manager Toru Yamashita.
In addition to that, they claim that if you send your Switch for repair, you will be getting the controller replaced with the latest version of the sticks.
For more on the latest tech and gaming news plus reviews, stay tuned to Pokde.net.
Pokdepinion: No one really likes it when there's no solution to a problem, but they do have a point there with the reference to a car. At least, they're being honest about it.