ASUS ZenFone 2 Deluxe (ZE551ML) available in ASUS MY online store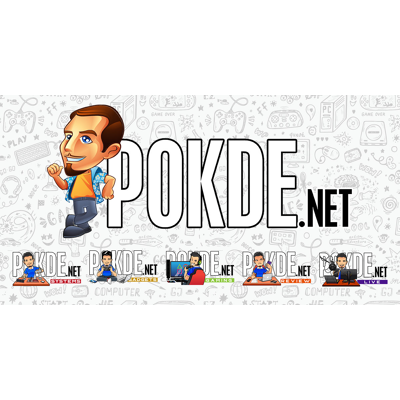 The highest-end version of ASUS ZenFone 2, the Deluxe (ZE551ML) edition is now available for purchase on the ASUS MY online store with a price tag at RM1599.
So what will you be getting with that price? Surely the first thing you will notice it is the 3D polygonal surface back cover which really look stunning.
In terms of specifications, the ASUS ZenFone 2 Deluxe will have an Intel® Atom™ Quad Core Z3580 (2.3GHz). The high performance chip from Intel is paired with 4GB of LPDDR3 RAM and what make the Deluxe really special is it comes with 128GB of internal storage, which can be further augmented with a microSD which supports up to 128GB cards, which will result in a maximum storage of 256GB.
For your information the ASUS ZenFone 2 Deluxe comes with Android 5.0 Lolipop but worry not, as the devices has been listed to receive the latest Android 6.0 Marshmallow update soon.
The rest of the specifications is almost the same as the normal high-end ASUS ZenFone 2 which costs RM1399 for 64GB of internal storage, but why go for less when storage is never enough?
But hey trust me if you want to get the normal ASUS ZenFone 2, definitely go with red color because in my opinion, it does look a lot more premium than the rest of the color options. You can see how it looks by having a look at our reviews of the red colored ASUS ZenFone 2 Laser and ASUS ZenFone 2.
More ASUS ZenFone 2 Deluxe specification can be found here.