Intel updates the Xeon E3 — Intel Xeon E3 V5 is coming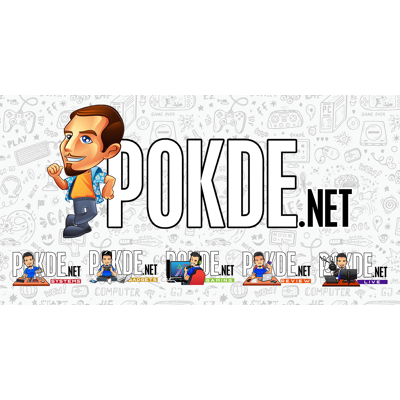 The latest Intel 6th Generation "Skylake" was first seen with the launch of the new Intel Core i series, and now the latest architecture has made its way to the Intel Xeon E3 line-up, giving us the Intel Xeon E3 V5 which are already launched according to the IntelARK site.
These new Intel Xeon E3 V5 are released as part of the Greenlow platform (successor to the Denlow platform) and will be partnered with the C230/C236 series chipset which will be available soon. Intel Xeon E3 is well-known as the more affordable alternative to Core i series, unlike the Intel Xeon E5 and E7 series which are often found in enterprise-level deployments. There are many PC builders out there (myself included) basing their gaming PCs on Intel Xeon E3 processors,
With 11 new Intel Xeon E3 V5 confirmed since news first emerged about them back in 2013, Intel has decided to ditch dual core processors so now all the Xeon E3 V5 will feature a total of four cores, including the lower 25W TDP parts. The rest will have 80W TDP, with a single 45W TDP processor.
Four Intel Xeon E3 V5 will comes with an iGPU, the HD P530 iGPU which will offer 24 Execution Units (EUs) clocked at up to 1050 MHz (depending on the CPU model). Due to the lack of dedicated graphics memory or eDRAM cache, the P530 has to access the main memory. In terms of performance it should be just slightly behind the NVIDIA 920M and will support Microsoft DirectX 12 and openGL 4.4.
The new Intel Xeon E3 V5 processors support both non-ECC and ECC DIMMs up to 16GB per module, which will result in a maximum of 64GB RAM if all four memory slots are populated. Storage option on the Intel Xeon E3 V5 is beefy, with support for up to 8 SATA 6Gbs, 10 USB 3.0 and 14 USB 2.0.
For the moment there is only one announcement from Gigabyte debuting their new motherboard based on the C230 chipset. The Intel 100 series motherboards also support the Intel Xeon E3 V5 chips.
Pokdepinion : Intel Xeon E3 series has always become the choice of DIY PC builders who don't have any use for the Intel iGPU. The main reason why Intel Xeon E3 is chosen is due to the performance versus price point factor, as it essentially has the same performance level as the Intel Core i7 non K series, but with Intel Core i5 pricing.