Time Fibre Home 2Gbps Plan Now Available in Limited Areas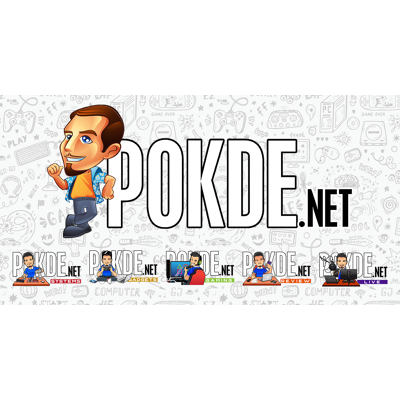 The Time Fibre Home 2Gbps plan has finally rolled out in Malaysia. However, it's currently only available in extremely limited areas.
Time Fibre Home 2Gbps Plan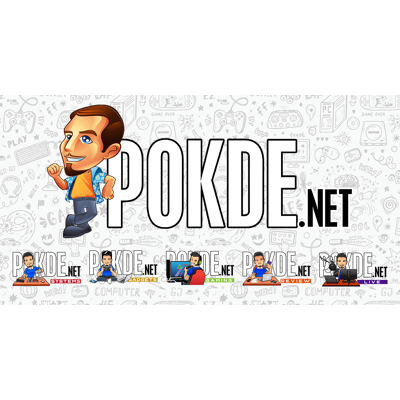 The Time Fibre Home 2Gbps plan is available now in Malaysia. However, it's availability is extremely limited. At the moment, it's only available in Mont Kiara, Segambut, and Desa Park City. Even then, it's only selected buildings within these areas, and it wasn't mentioned which buildings either.
They are planning on expanding the availability of the Time Fibre Home 2Gbps plan to more locations in the coming months, but no mention as to how widely available it will be. They need to upgrade their existing infrastructures to be able to offer to more people.
This is made possible as the company using 10G PON technology, and they are the first in Malaysia to deploy commercial services using it. For those who subscribe to the new plan, they will be including the HUAWEI HN8245X6 Wi-Fi 6 router and two HUAWEI HG8145X6 mesh Wi-Fi 6 routers.
The Time Fibre Home 2Gbps plan will be priced at RM379 per month with a 24-month contract. Unlike the other plans by the provider, there is no option to obtain it without a contract, which would typically come with a one-time fee of about RM500.
Pokdepinion: Well, most people would opt-in with a contract to avoid paying that hefty one-time fee anyway so that's not really a problem. I still feel like 100Mbps is overkill for me so not sure when I would even bother going half of that new speed.