Tencent Lost Defamation Lawsuit Against Mobile Legends Dev Moonton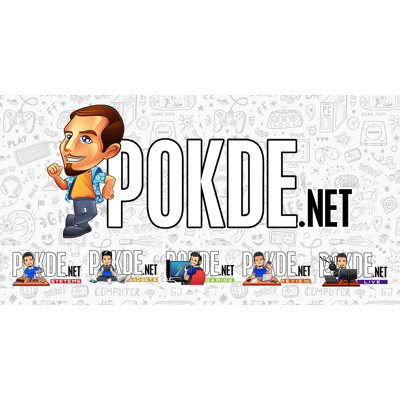 Looks like the legal case has finally ended as Mobile Legends developer Moonton has won the defamation suit against Tencent Games.
Defamation Lawsuit: Tencent VS Moonton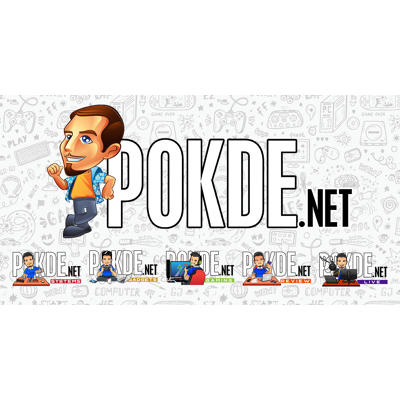 Previously, there has been a court case involving corporate slander, where Tencent is said to have attempted to discredit Moonton in order to weaken the company's position in Indonesia. From what we understand, they hired lawyers to approach Moonton's partners in Indonesia, RevivalTV, prior to the MPL Esports tournament.
During this confrontation, Tencent allegedly used intimidating language and claimed that they have already won the ongoing plagiarism court case between them and Riot Games with regards to League of Legends, although no verdict has been given yet at the time.
Tencent is claiming that Moonton CEO, Xu Zhenhua, had violated no-compete agreements by forming the company after his termination. Unfortunately, the court has ruled that informing business partners about winning a lawsuit that they didn't is out of line. As a result, Tencent has to pay ¥220,000 (RM143,000) to Moonton for damages.
This is the result in the Appeal courts, which is upholding a previous verdict against them in favour of Moonton. At the moment, neither company has made any public comments regarding the decision but we will report more on this when information becomes available so stay tuned.
Pokdepinion: Well, there you go folks. Don't count your chicken before they hatch, you never know what sort of misfortunate might land on you for being too gung-ho about things.