Konami Rebrands PES Into eFootball, A Free-To-Play Game With Cross-Platform Support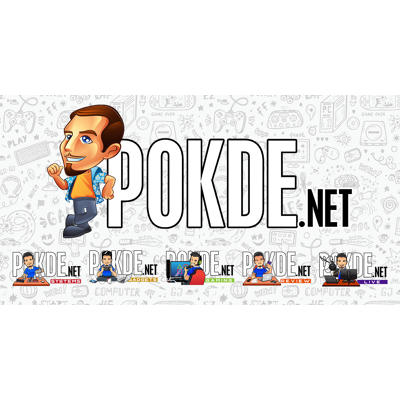 KONAMI has just announced a new football game called eFootball which will release on PS5, PS4, Xbox Series X and S, and Steam with iOS and Android to follow soon after. eFootball is a rebrand of Konami's popular long-running football game franchise Pro Evolution Soccer or PES and Winning Eleven.
Goodbye PES, Hello eFootball
KONAMI's new football simulation game will be a free-to-play title completely rebuilt in Unreal Engine and will feature cross-platform support on PC, consoles, and mobile. The game will be completely digital and KONAMI says that the game will receive regular content when it launches this Autumn.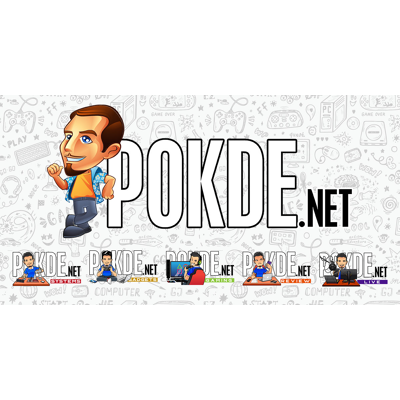 Local matches featuring popular teams such as Manchester United, Barcelona, Juventus, and Bayern Munich will be available at launch for free. KONAMI also says that you'll have to pay for certain game modes so that it gives "players the freedom to build an experience that follows their interests". Right.
The animation system has also been updated, thanks to the much-improved football game engine. "Motion Matching" is a new technology that translates the enormous range of movements that players make on the field into a series of animations and selects the most correct one in real-time. The system now has over four times the number of animations as before, resulting in extremely realistic movement. All platforms, including last-gen consoles, PCs, and mobile, will use "Motion Matching."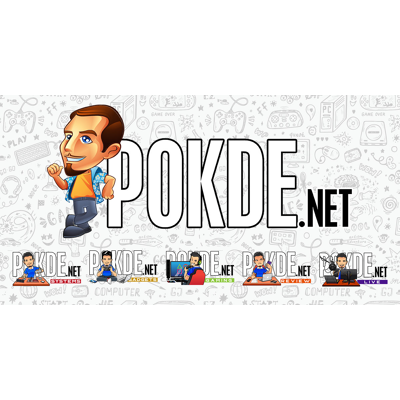 To provide open and transparent communication, KONAMI has released the first eFootball roadmap, which includes preliminary data regarding the launch content as well as what will be added in the months ahead.
Early Autumn
All-new gameplay experience, powered by Unreal Engine
Cross-generation matchmaking (i.e. PlayStation 5 vs. PlayStation 4, Xbox Series X and S vs. Xbox One)
Local Matches featuring FC Barcelona, Juventus, FC Bayern, Manchester United and more
Autumn
Cross-platform matchmaking between consoles and PC (i.e. PlayStation 5 vs. Xbox Series X and S, PlayStation 5 vs. Steam, etc.)
Team Building Mode (Name TBC) opened – build your own team by acquiring players
Online Leagues (Name TBC) opened – take your original team and compete in a global, competitive league
Match Pass system – earn items and players by playing eFootball
Winter
Mobile controller support added
Full cross-platform matchmaking across all available platforms including mobile when using a compatible controller
Professional and amateur esports tournaments kick-off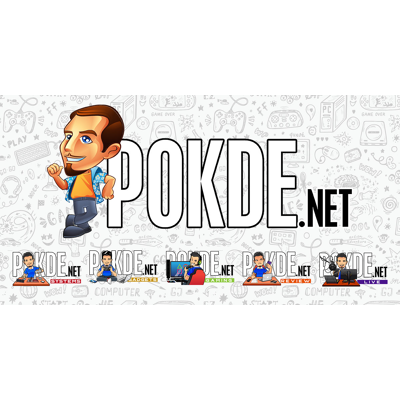 Superstar players Lionel Messi and Neymar Jr will be the game's official global ambassadors. The makers are also said to have worked with Andrés Iniesta and Gerard Piqué in working eFootball's offensive and defensive gameplay.
For more information, you can check out the eFootball website right here.
Pokdepinion: Don't really know how to react to this. On one hand, it makes for KONAMI to turn PES into this but on the other, PES is a real nostalgic franchise for me. I first started playing football games with Pro Evolution Soccer 4 on the original Xbox before gradually moving to FIFA. Hope they don't really compromise too much on the gameplay experience in place of in-game purchases.