War Of The 4 Pillars Coming Soon To Ragnarok Online With $6,000 Cash Prizes Up For Grabs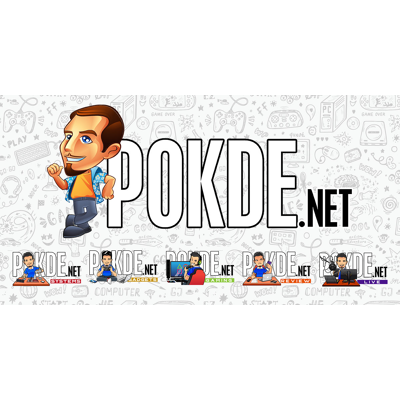 The Last Pillar Battle event is coming soon to Ragnarok Online where you stand a chance in winning a total of $6,000 cash prize.
Ragnarok Online War of The 4 Pillars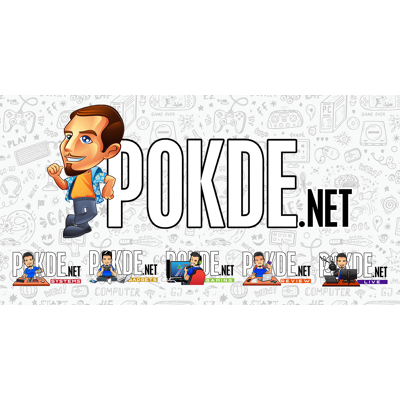 After the conquest of the castles, Midgard calls for the competitive spirits of those who stood their ground and prevailed. All who were crowned to be the pillars of each server will once again prove themselves in the final face-off on the 24th and 25th of July 2021, which isn't far away from now.
Yggdrasil will be the first to see its champion while Valhalla will follow the next day. Team .322. emerged on top in Valhalla while V.S.O.P took the highest spot in Yggdrasil. Despite that, they can't rest on that achievement alone as other teams on the list will be vying to be the best in the tournament.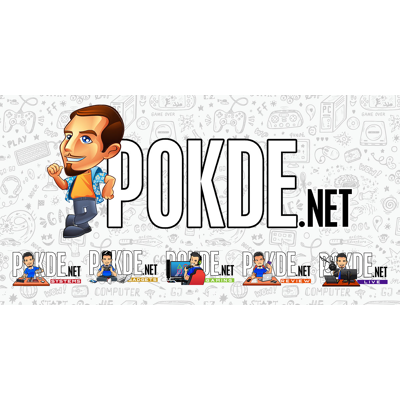 A cash prize of $1,600 awaits the winner on the top throne of the competition. 2nd place will earn $800 while there will be two guilds who will receive the consolation prize of $300 in cash. All the prizes comes with in-game money as well as fancy items to come go along with them.
Want to catch the highlights of the teams in previous battle? You may do so right here. You can also check the upcoming War of the 4 Pillars Finals in RMSP's official website. For more on the latest tech and gaming news plus reviews, stay tuned to Pokde.net.
Pokdepinion: It's been a long time since I've played Ragnarok but it's nice to see that they're still active and kicking about. Who do you think will reign supreme?