Blizzard Permanently Cuts Price for Overwatch on PC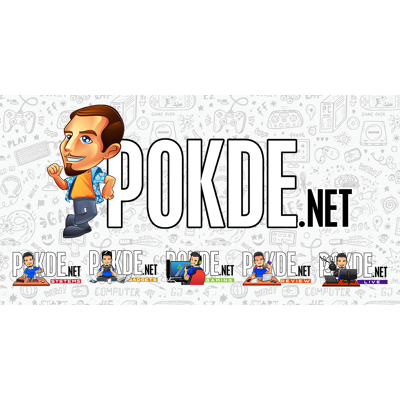 Blizzard Permanently Cuts Price for Overwatch on PC
Overwatch is one of Blizzard's most innovative and popular creations around. Given the price tag, not everyone was able to play it, at least consistently enough. Many just played it during its free weekends. Well,  if you've been wanting to own the game, this would be a good time to do just that.
Blizzard Entertainment cuts the price of Overwatch permanently, so gamers don't have to wait for any sale or special discount to get it at a lower price. The standard edition of Overwatch is now USD $19.99 while the Legendary Edition is USD $39.99. If you have already purchased the standard edition of the game, you can upgrade it to the Legendary Edition for USD $20.00.
So, what does an extra 20 dollar get you if you purchase the Overwatch Legendary Edition? It turns out you get a whole lot. You'll receive five "epic" and five "legendary" skins, along with some "hero" skins for Pharah, Reaper, Tracer, Solider: 76, and Bastion. You'll also receive some bonus items across all of Blizzard's current line of games including the Tracer hero for Heroes of the Storm, a Baby Winston pet for World of Warcraft, Mercy's Wings cosmetic item for Diablo 3, an Overwatch-themed card back for Hearthstone, and in-game portraits for Starcraft 2.
It appears that the price cut is only applicable to the PC version as the PlayStation 4 and Xbox One version is still being sold at its original price, with some retailers giving their own discounts for the game.
This price cut comes just a few weeks before the second season of the Overwatch League. Starting on 14th February 2019, the Philadelphia Fusion and London Spitfire will kick things off at the Blizzard Arena in Los Angeles, California. A few changes have been made to the league including the inclusion of Homestand Weekend events. an additional eight teams, an increased prize pool, and more.
If you want to buy Overwatch on PC, click right here to head straight to the page.
Pokdepinion: Well, I was thinking there were still chances of the game going free-to-play but I suppose this is also a viable alternative to get more players on board. It's going to be tough for the game with a lot more interesting new releases coming up.