NVIDIA 7nm Ampere GPUs to come early 2020?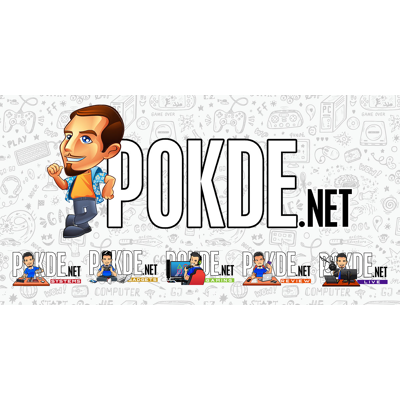 NVIDIA might be bringing 7nm GPUs as early as the first quarter of 2020. Based on a new Ampere architecture, the 7nm GPUs will be manufactured on Samsung's 7nm EUV node, which is more advanced than the 7nm node at TSMC that AMD is relying on for the Zen 2 and Navi chips.
Another reason why NVIDIA might rely on Samsung instead of TSMC for the Ampere chips is because TSMC is currently being overrun with orders, thanks to the success of AMD's Zen 2 processors, as well as increased demand from Apple for the new A13 Bionic SoCs in the iPhone 11 trio.
Given NVIDIA's cadence, the early 2020 announcement or launch of the GeForce RTX 3000 series does seem plausible. I would probably take it with a pinch of salt though, as NVIDIA has just very recently launched the GeForce RTX SUPER lineup. Throwing in a new architecture so soon after the GeForce RTX SUPER line was introduced might cause NVIDIA fans to cry foul, especially after how the GeForce RTX SUPER quite literally made most of the early adopters look like dunces.
Another thing to take with a pinch of salt is probably Jensen Huang's statement that NVIDIA is in no rush to jump onto the 7nm process. Of course, he does seem to have a tendency to contradict himself so I would probably not take it as a strong reasoning to not expect the 7nm Ampere GPUs next year.
With that said, AMD seems to have beefier cards up their sleeves. AMD has traditionally launched their high-end enthusiast cards as x80/x90, and the current Radeon RX 5700 series should slot in under that card. With the Radeon RX 5700 putting up a fight against the GeForce RTX 2080, if a Radeon RX 5800 were to be launched, it might very possibly bring the fight to the GeForce RTX 2080 Ti, forcing NVIDIA to release newer cards based on new GPUs. Then again, NVIDIA could just drop prices to make their cards look better.
What do you think? Will NVIDIA release Ampere in the GeForce RTX 3000 series early next year?
Pokdepinion: Well, competition is always good to see. Hopefully we will see a larger generational gap with Ampere than the one we saw with Turing.