Instagram Faces Lawsuit For Alleged Breach Of Privacy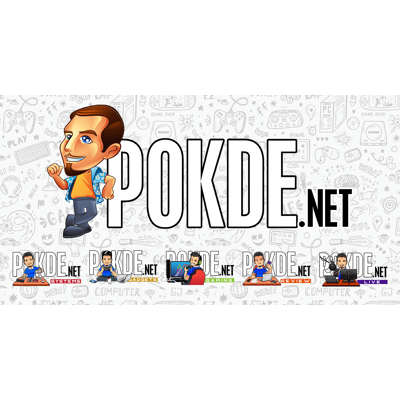 It appears that Instagram is facing a lawsuit over in US where a woman claims that the company has violated state law by gathering facial data without consent.
Instagram privacy breach?
The women, Kelly Whalen from Illinois has taken action and sued Facebook, who is the owner of Instagram for allegedly breaching the state's Biometric Information Privacy Act, or BIPA for short, for gathering facial data without approval.
She has said that Instagram only begun to notify users of the chance of biometric data collection at the beginning of 2020.
Should they be found guilty, it seems that BIPA cases that were found to be guilty usually face $1,000 per violation or even $5,000 if it is considered 'intentional' or 'reckless'.
In Facebook's defense, they've denied the allegations and Stephanie Otway, the company's spokesperson has said that lawsuit was "baseless" and Instagram "doesn't use" face recognition in that sense.
Pokdepinion: It would be interesting how this pans out but seeing the figure that they're facing, I think it's safe to say that it's something they'd have problems coughing out.