Genshin Impact 1.7 Leaks Show New Character Tohma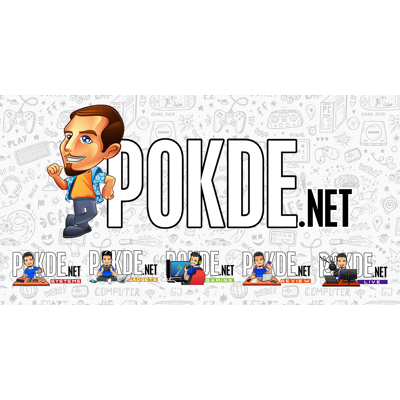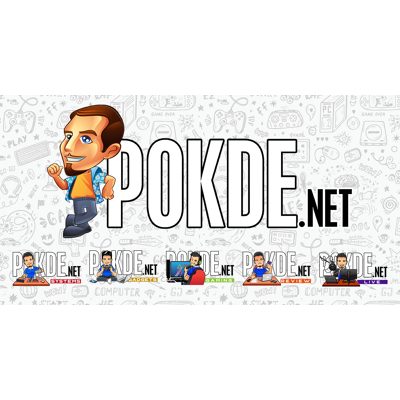 Previously, we reported about Genshin Impact 1.7 possibly coming with 5 new characters. Now, we may have an idea on another new character coming to the game, and it's the pyro polearm user, Tohma.
Genshin Impact 1.7 Leaks Show New Character Tohma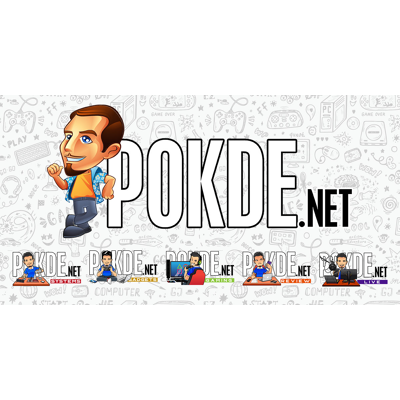 While update 1.6 will only see Kazuha as the new character, there are still quite a bunch of new things to look forward to. However, if your focus is more on new characters, then you might want to look past the update and see what's coming next. According to the popular Wangsheng Funeral Parlor Discord server, one of the new characters coming to Genshin Impact 1.7 will be Tohma.
Tohma, which is expected to pop up together with Ayaka, Yoimiya, and Sayu, is said to be a pyro polearm user. He may be linked to Ayaka in some form or fashion as Ayaka has mentioned about him several times since the beta stages. We managed to get a glimpse of the new character thanks to leaker Lumie. With Genshin Impact 1.7 beta expected to begin soon, we will be keeping our eyes and ears peeled for new details on it.
Genshin Impact is currently available for free on the PlayStation 4, PlayStation 5, Android, iOS, and PC. A Nintendo Switch version will be coming sometime soon.
Pokdepinion: Having a couple of new characters is already amazing but having 4 or 5 new ones is gonna be fantastic. Of course, this is assuming none of them end up becoming useless or close to that.