Latest Genshin Impact Leak Reveals 3 New Characters – Yae, Sara, Gorou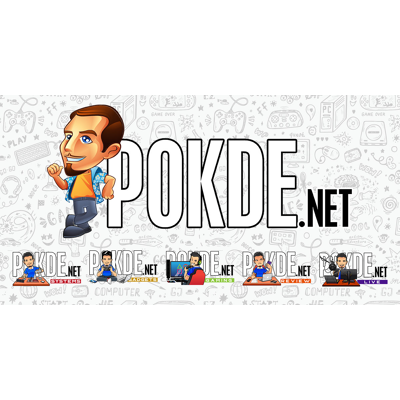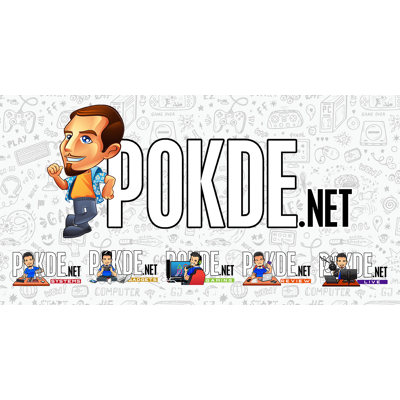 We've reported on leaks that indicate 5 new characters coming to Genshin Impact 1.7. Now, the newest leak reveals 3 new characters, though we are uncertain if they will be coming in the next update or much later. Those characters are Yae, Sara, and Gorou.
Genshin Impact Leak Reveals Yae, Sara, and Gorou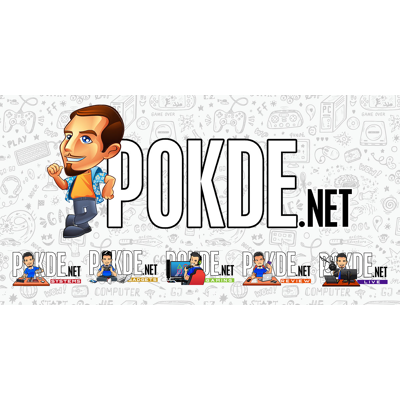 According to infamous Genshin leaker Lumie, Yae is an Electro Catalyst user. It's interesting to note that she looks quite close to fan arts depicting her appearance thus far. Then we have Sara, though there isn't much information on her aside from her character model.
The last character, Gorou, was leaked by Project Celestia, who is also a well-known Genshin leaker. He's a Geo Bow user and is said to be wielding the Dreams of Dragonfell, a new weapon that will be added later in the game.
There is no word yet on when these 3 new characters will be coming to the game. With Genshin Impact 1.7 expected to introduce 5 new characters, it's hard to say if these new characters will be a part of that update. After all, we've already seen leaks that suggest Sayu, Yoimiya, Ayaka, and Tohma, which leaves only one spot open.
We are still far away from seeing the new update so anything can change from now until then. We will report more on this as soon as information becomes available so stay tuned. Genshin Impact is currently available for free on the PlayStation 4, PlayStation 5, Android, iOS, and PC. A Nintendo Switch version will be coming sometime soon.
Pokdepinion: If you fancy new characters in the game, there will be plenty to look forward to after update 1.6. For me, this sounds like way too many to keep track of, and too many to grow. I'm not sure if I have the time and energy for this.