Samsung Will Supply Exynos Chips for Volkswagen Cars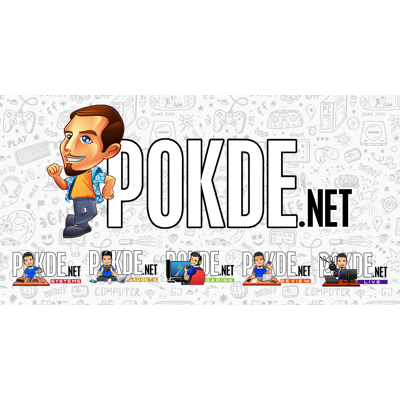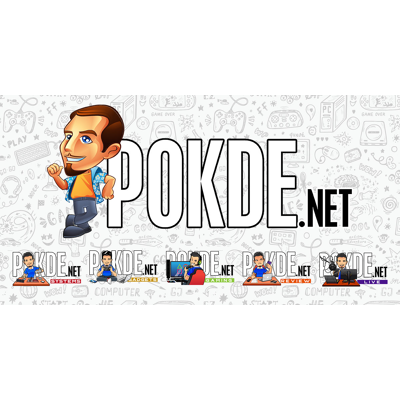 The global chip supply shortage is affected all sorts of electronics, from smartphones to automotive. In the case of the latter, Samsung will be supplying Exynos chips to Volkswagen for their cars. Here's what you need to know.
Samsung Supplying Exynos Chips for Volkswagen Cars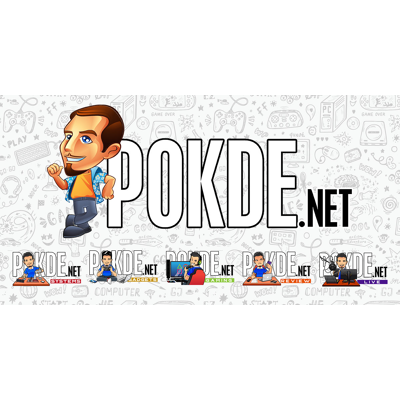 Samsung will be manufacturing and supplying Exynos chips to Volkswagen for their cars. The goal here is to meet the demands for semiconductors to power various electrical components within vehicles, most notably the infotainment systems developed by LG Electronics.
Their chip design company, System LSI, will be developing 3 different chips for automobiles; the Exynos Auto T5123 with 5G support for telecommunications and HD video downloads, the Exynos Auto V7 infotainment processor for the Volkswagen ICAS 3.1 (car application server) which supports up to 4 displays and 12 onboard cameras, and the Samsung S2VPS01 voltage regulator chip.
This is one of many efforts being done by semiconductor manufactures to counter the global chip supply shortage, such as TSMC. With Samsung going to open a new semiconductor factory in Texas, we do hope it will speed up the solutions needed to fix the shortage.
Pokdepinion: For most people, you'd think the issue would only affect smartphones and computers, but you might not expect it to affect cars as well. With technology constantly growing, you'd be surprised how far automotive technology has come, even for just the infotainment system.