Teenager Caught Donating $20,000 On Twitch From Mother's Bank Account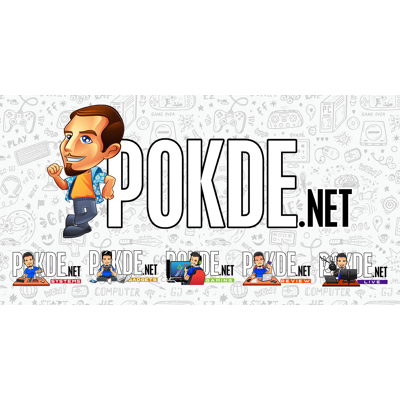 It's not wrong to contribute to some of your favorite streamers if you find their content to be worthy. It is however wrong to donate money that's not your though as one family found out that their bank account was missing a big amount of cash.
Son donates $20,000 on Twitch that wasn't his
The teenager's mother found out that she was charged a total of $19,870.94 in total in between 14th to the 30th of June 2020. In that period of time, her "years of savings" disappeared. Where did the money run off to? Well it went to Twitch streamers such as Tfue, Gorb, Ewokttv, Kurt Benkert, and Meyers Leonard.
Thankfully, she was able to regain most of the money lost thanks to Xsolla, a Twitch paying service partner that she contacted.
The mother, who doesn't want to be named, has said the following:
I am so relieved to have the money restored to my account and let the nightmare end. At this point, it's within a few hundred dollars, and I'm happy to have received what I did, and am not going to pursue the difference.
As for the son, well it's been reported that he's "remorseful" and has been sent to counseling. The refund did come with consequence however as the account that was used is now blocked permanently to prevent from the incident to reoccur.
Pokdepinion: That's why you should always have an eye on your kids.. I'm just glad that she got her money back, it's quite the amount!